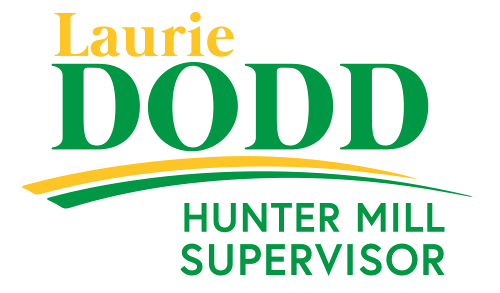 Laurie will be a new voice for Hunter Mill with deep roots in the community. She believes:
Growth must be managed to preserve our quality of life and respect our neighborhoods.
Climate change is a real threat, and we must make every effort to reduce our carbon footprint.
"One Fairfax" ideals of equity for all must be made real with concrete policies. Immigrants are valued here.
Laurie does not accept any campaign contributions from corporate PACs or developers, and never will no matter where they do business.