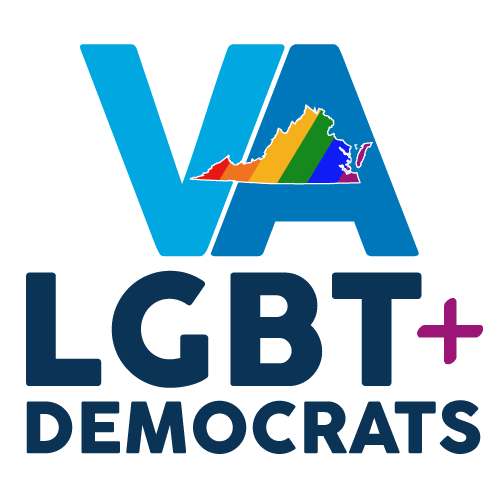 While we celebrate LGBTQ Pride Month this June we will also be reminded that together we can create a more welcoming community for all. This is the work I'm hoping to be a part of if I'm elected to the House of Delegates.
I'm running as a stronger voice for Chesterfield County in the General Assembly – listening to your concerns and working hard for you to address those issues.
I've lived a life of public service, spending 31 years in Chesterfield working in mental health support services. I'm an engaged listener and a strong advocate.
I hope you'll stand with me as we work to improve our community and strengthen our voice in Richmond. I'm honored to have the opportunity to serve you.
You may also send a check to:
Friends of Larry Barnett
P.O. Box 125,
Midlothian, VA 23113