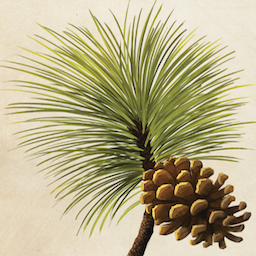 The Long Leaf Pine Slate aims to flip the North Carolina General Assembly back to Democratic control in 2020.
Currently, Democrats need to flip 6 House seats and 5 Senate seats to reclaim control of both chambers. The good news is that these districts are competitive and we have solid, progressive Democratic challengers running. But they need your help!
All donations will be equally split between members of the Slate, unless you designate otherwise. Please note: the maximum allowable contribution per candidate is $5,400. There are 10 candidates on the Slate.
Read more at LongLeafPineSlate.org