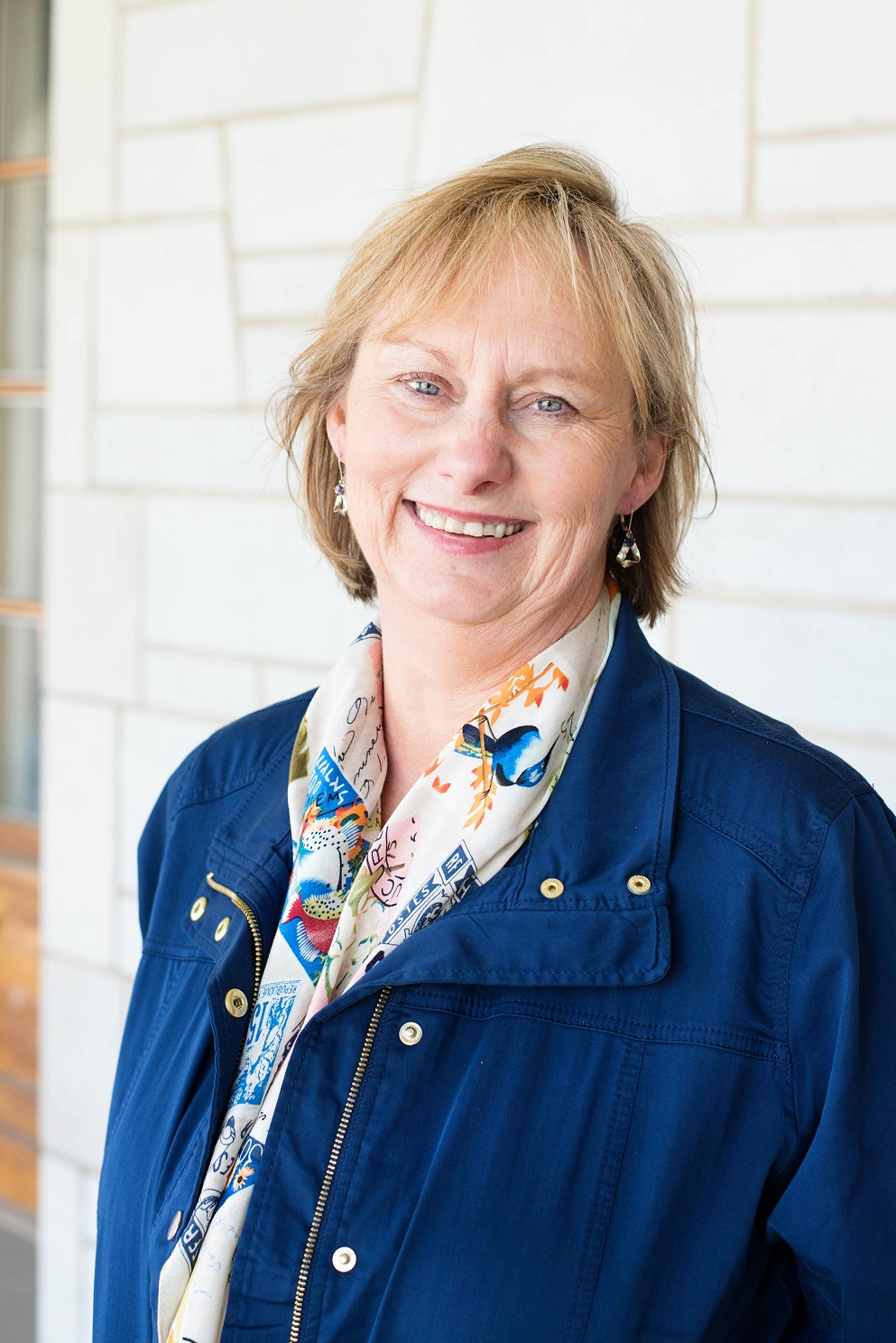 I am Lou Reed Sharp. I'm running for the State House of Representatives because I love my home. I was born here, and I've raised my family here, and I want my grandchildren to have the same opportunities that I had growing up here.
Nurse.
I never thought I would run for office. But I'm a retired nurse, and I was on the frontlines of bad public policy for too long not to stand up and do something. I saw patients that could have lived long, healthy lives instead suffer because they could not afford basic medical care and medication. I saw patients who were working full-time jobs, who could not afford their children's lunches.
When did that become normal?
Farmer's Daughter.
It's not just healthcare, it's also our rural way of life that I want to fight for. I still live on a hillside overlooking the land that my mother and father farmed. My husband and I have raised our five children here. I want to protect our land from being spoilt by unaccountable corporate farms. Corporate farm lobbyists have too much influence in Little Rock, while small family farmers have seen been shut out. Preserving our way of life is my priority.
Entrepreneur.
I have spent my career negotiating win-win situations in the healthcare industry.
Early in my career as a home health nurse, against the odds, I co-founded Communities Home Health Care then expanded it to include Circle of Life Hospice, which is now the largest hospice agency in Northwest Arkansas. I was Executive Director of Communities Healthcare for 18 years, before retiring and founding a successful medical equipment business, growing from the ground up to five locations.
My unique background in business, nursing, nonprofit work, and as a mother, will fuel my fight for common sense regulations that will preserve our farmland and grow opportunity for all Arkansans.
Friend.
Because I want to be your voice, I want to listen to YOU. Call me, send me a message, or come say hi at the Fayetteville Farmers Market any Saturday! (My company Olive Loom is a vendor.) I want to hear what you have to say about how we can fight in Little Rock for the preservation of opportunity and of our land in District 80.
Together, we can bring change to Little Rock.
Thank you for being a part of this movement.