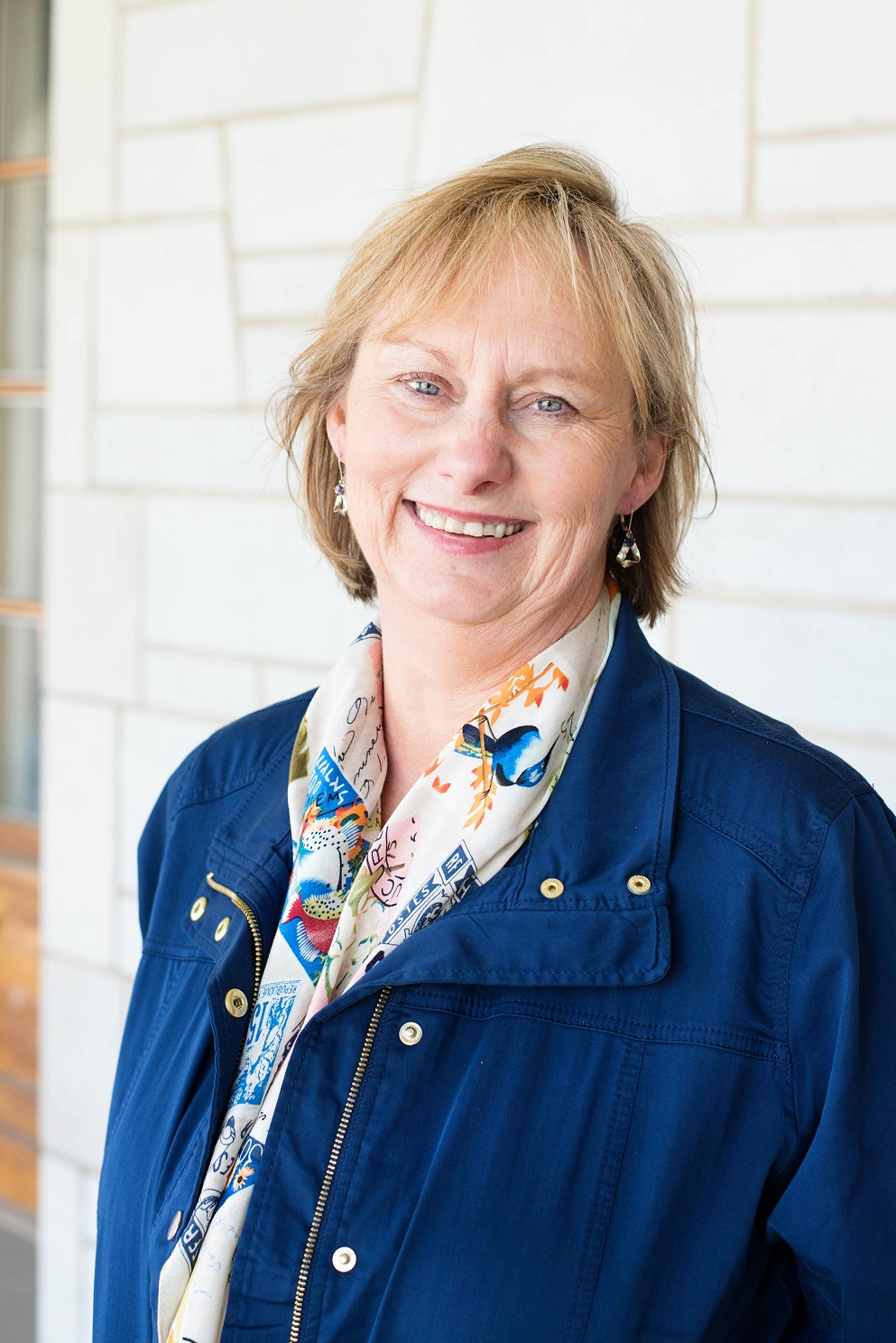 I am Lou Reed Sharp, a life-long resident of Northwest Arkansas, and I am running for Arkansas House of Representatives, District 80.
The oldest of 5 siblings, I grew up on a cattle and poultry farm on Reed Valley Road. I started my career in rural District 80 providing needed home health care and hospice services. I understand the real issues of going to school, finding a job, trying to afford medication and doctors appointments These issues and challenges are real.
When families needed more healthcare services, I helped start Homecare Association of Arkansas, working with the Health Department and other stakeholders to write licensure laws and rules to enable home health and hospice services to expand in the state, eventually opening a hospice house. 
After retiring as a hospice RN, I have continued working hard as a community advocate, and started a small business working with area artisan women who create homemade sewn retail items, allowing the women to enjoy an added source of income.
I will be a Voice of Reason, not a Rubber Stamp to ideologues with agendas that benefit only a chosen few. Together we can make changes that create more opportunities for our kids, empowering District 80 families to reach for and attain the American Dream with Accessible Education, Affordable Lifelong Health Care, and Abundant Community Resources that help real people with real solutions.  I will be YOUR voice in Little Rock, and I am NOT afraid to speak truth to power. 
I look forward to this opportunity to fight for what is right once more! I want to work with YOU, so that we can ensure that ALL Arkansans have more opportunities, not less than our families had growing up in rural Arkansas.