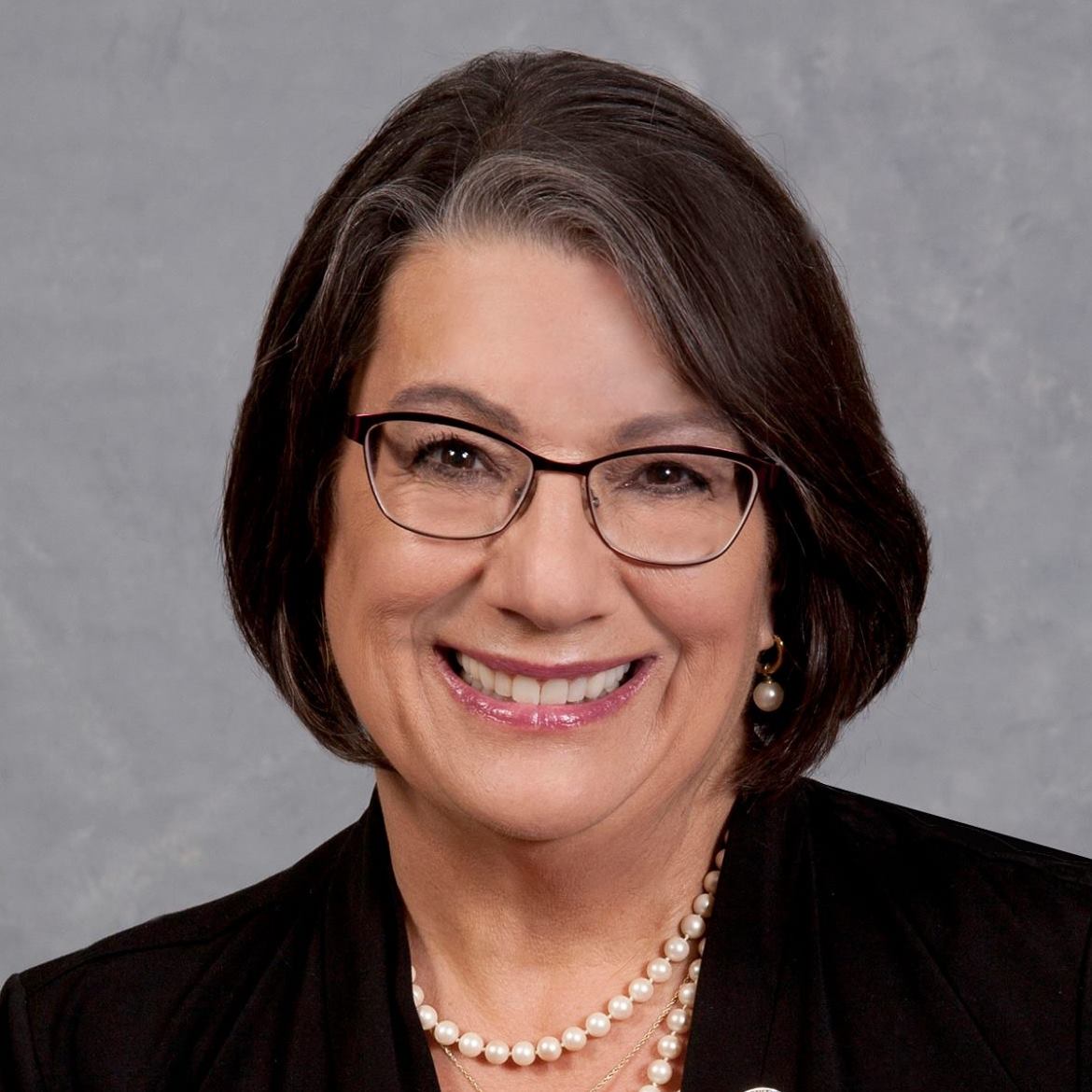 Chip in to support Nickie Antonio for Ohio State Senate District 23 and LPAC's efforts to elect her!
LPAC builds the political power of LGBTQ women by electing candidates who champion LGBTQ rights, women's equality and social justice.
Nickie J. Antonio proudly serves as the State Representative for Ohio House District 13. Now in her 4th and final term, she is running for her corresponding Senate seat, Ohio Senate District 23, which combines her current house district and House Districts 14 and 15. Rep. Antonio and her partner of 23+ years, Jean Kosmac, were married in 2015 and reside in Lakewood. They have raised two amazing daughters Ariel and Stacey of whom they are very proud.