Michael Maher for North Carolina Superintendent of Public Instruction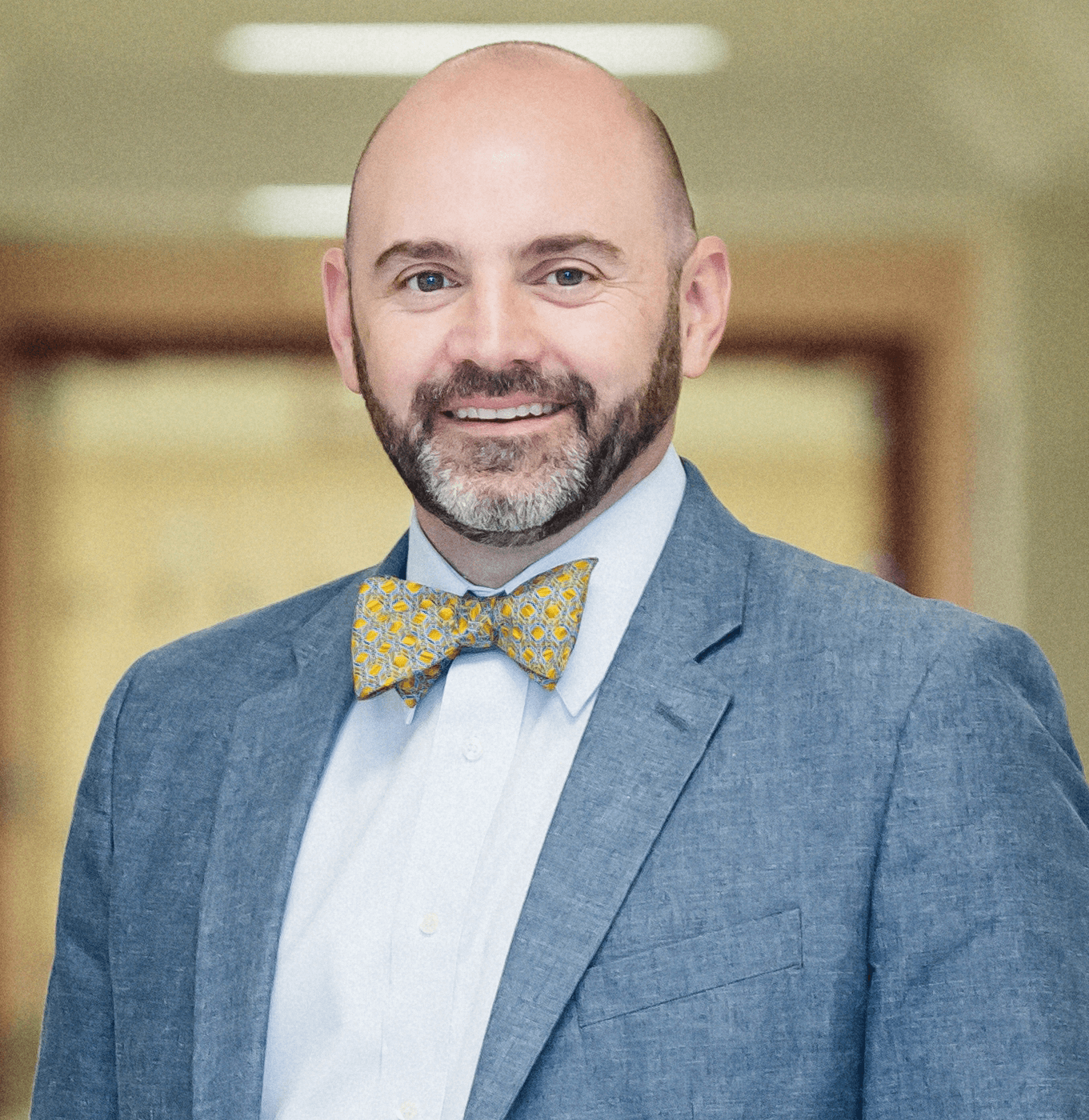 Michael Maher has dedicated his career to positively impacting the lives of children throughout North Carolina. Not only is Michael an experienced educator, he is the candidate with the most experience in building effective educational programs and educational policy. He is the leader we need to drive the positive changes necessary to support and improve public education for the children, families, and teachers of North Carolina.  
As a first time candidate, Michael is running a campaign with donations from supporters like you. Unlike his opponents, Michael did not start his campaign with lists of donors or funds raised from previous campaigns. Each donation to Maher for NC makes a difference.
Thank you. 
Contribution rules
I am at least eighteen years old.
This contribution is made from my own funds, and funds are not being provided to me by another person or entity for the purpose of making this contribution.
I am not a lobbyist registered in North Carolina
I am making this contribution with my own personal credit card and not with a corporate or business credit card or a card issued to another person.
I am a U.S. citizen or lawfully admitted permanent resident (i.e., green card holder).
Contributions are not tax deductible as charitable donations for federal income tax purposes. North Carolina law requires political committees to report the full name, mailing address, job title or profession, and name of employer or specific field for each individual whose contribution aggregate is in excess of $50 an election. An individual may contribute up to $5,400 per election. All contributions are required to be made with personal funds and not those of another. Corporate contributions and contributions from NC registered lobbyists are prohibited by law.  If you are retired, please list your last employer.