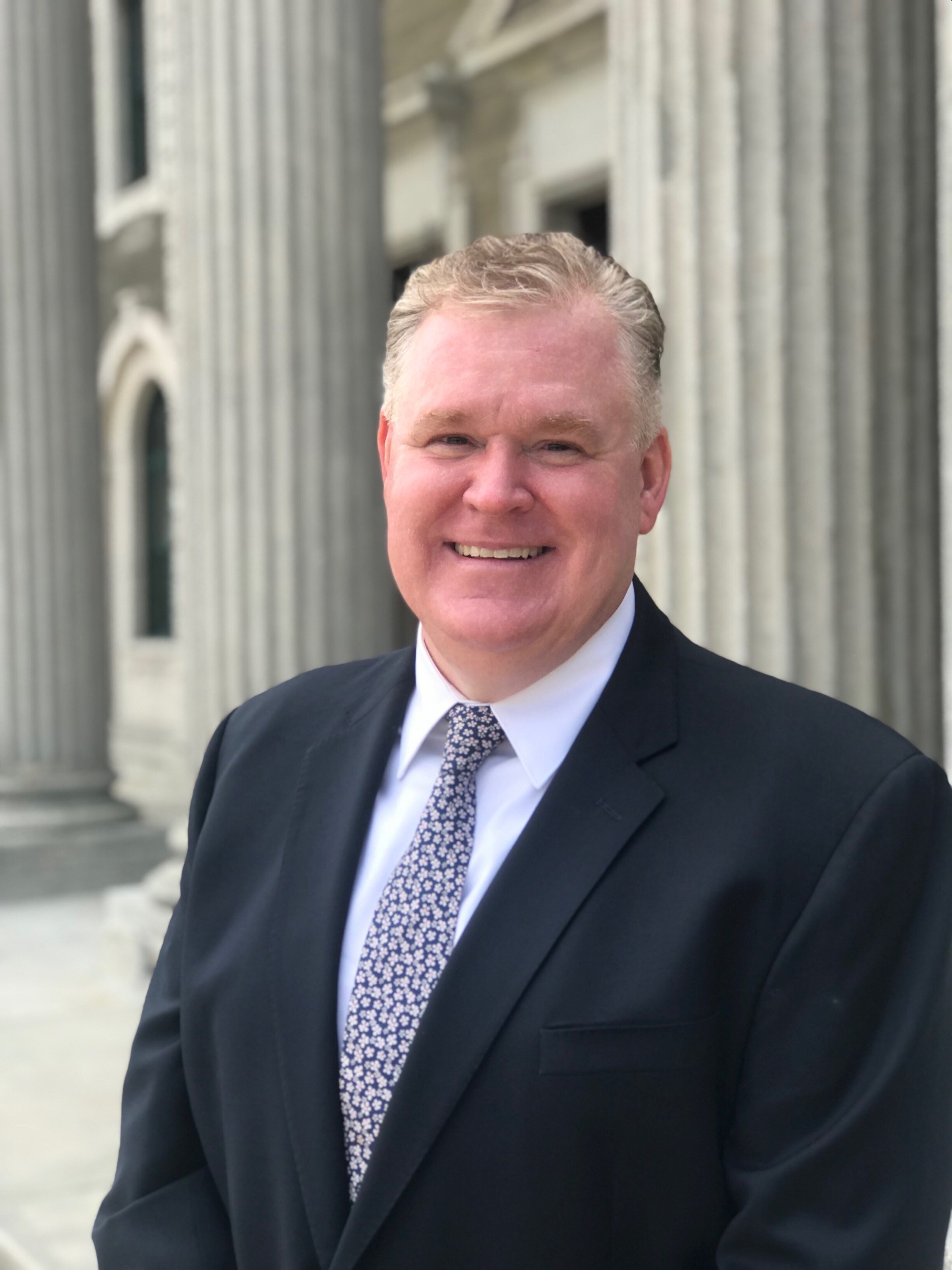 Michael Maloney, a nearly life-long resident of Garden City, NY, is seeking to represent District 14 on the Nassau County Legislature.
Maloney is running for elected office for the first time in an effort to improve government so that it's more responsive, transparent and accountable to the electorate.
Working families are under tremendous strain to make ends meet and provide a better life for themselves and their children. Seniors and others on fixed incomes are finding it harder to remain in their homes due to rising taxes and cost of living expenses. Government inefficiency and political corruption are major roadblocks to improving the lives of Nassau County residents.