I am running to represent Aurora's 4th ward because our city council should prioritize the health, opportunity, and well-being of Aurora's residents over the desires of special interests.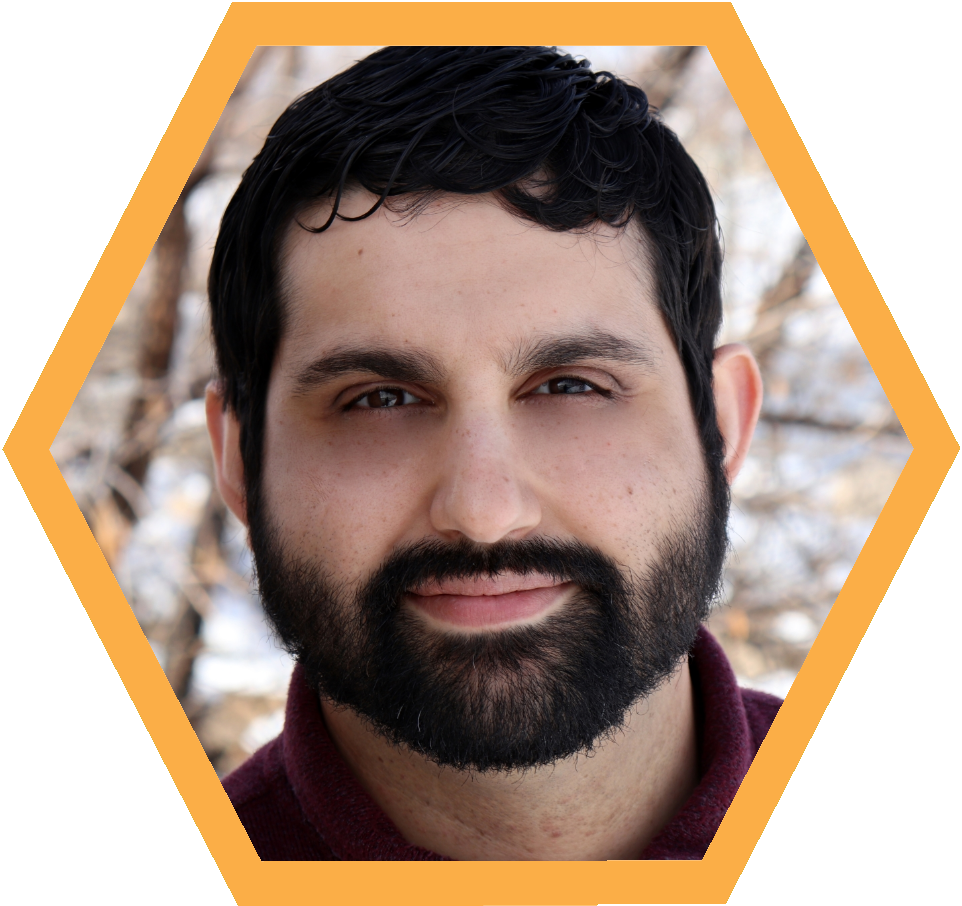 I believe that with over a decade of experience in the architecture, engineering, and construction industry combined with my passion for community advocacy and data-driven solutions, I am an excellent choice to be your next city councilor for Ward 4. I want to do my part to ensure that as Aurora continues to grow, nobody is left behind. We deserve well-maintained and well-lit roads, accessible sidewalks, excellent air quality, robust multi-modal transportation options, vibrant parks and recreational facilities, and neighborhoods that are both safe and affordable. By prioritizing the needs of Aurora's working families, we can make this vision a reality.
In the past three years as a community advocate, I have seen what it looks like when government chooses business-as-usual over its people. I have seen our city council repeatedly walk back commitments to desperate communities in danger of being displaced, double-down on reckless zoning policies that contribute to our affordable housing crisis, rubber-stamp special districts that break promises to residents while increasing their taxes, disparage individuals based solely on their economic or housing status, ignore studies that they paid for advising them to be fiscally responsible and not continue to annex eastward, vote on matters that they have a personal or professional financial stake in, and more. This is not the kind of representation that serves the public's interest, and we deserve better.
Platform
For a detailed overview of our platform, please visit http://marcanoforaurora.com/platform/
Support Our Campaign
We are building a campaign for working families and the unfortunate reality of campaigning in the post-Citizens United world is that special interests are going to money-bomb our race. I can't do this alone; we need to ensure our message can reach as many voters in Ward 4 as possible. Your donations go toward literature, signs, buttons, mailers, digital media outreach, and more, all of which will lead toward securing a majority that works for working people in city hall on November 5th, 2019.
Donating money is not the only way you can help build our movement. You can also donate time by helping us make calls to spread awareness of our campaign and help us fund-raise, help us knock doors and talk to voters who share our values, and help us get out the vote/get in the ballots when election time draws near.
Finally, I want to thank you for being engaged in our city government. This is where the rubber really meets the road, and I am eager to get to work for Aurora's working families.
Always forward! ¡Siempre pa'lante!