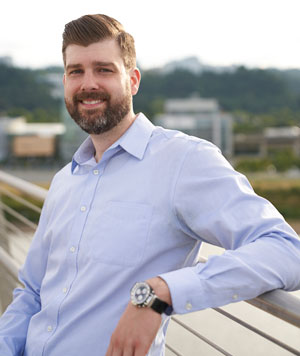 Mike knows we can dramatically improve the fairness, effectiveness and cost of our criminal justice system if we really get to the root causes of crime. He has worked with state legislators, community-based organizations, local officials, mental health professionals, educators and law enforcement on innovative new approaches to reduce incarcerations and address racial and economic disparities in the criminal justice system. 
Be one of the first donors to our movement to bring smart, fair justice to all the people of Multnomah County.  
Want to contribute by mail? Contributions can be sent to Mike Schmidt for Multnomah DA, PO Box 6536, Portland, OR 97228.