Donate to Monica Ross Williams for YTown Treasurer 2020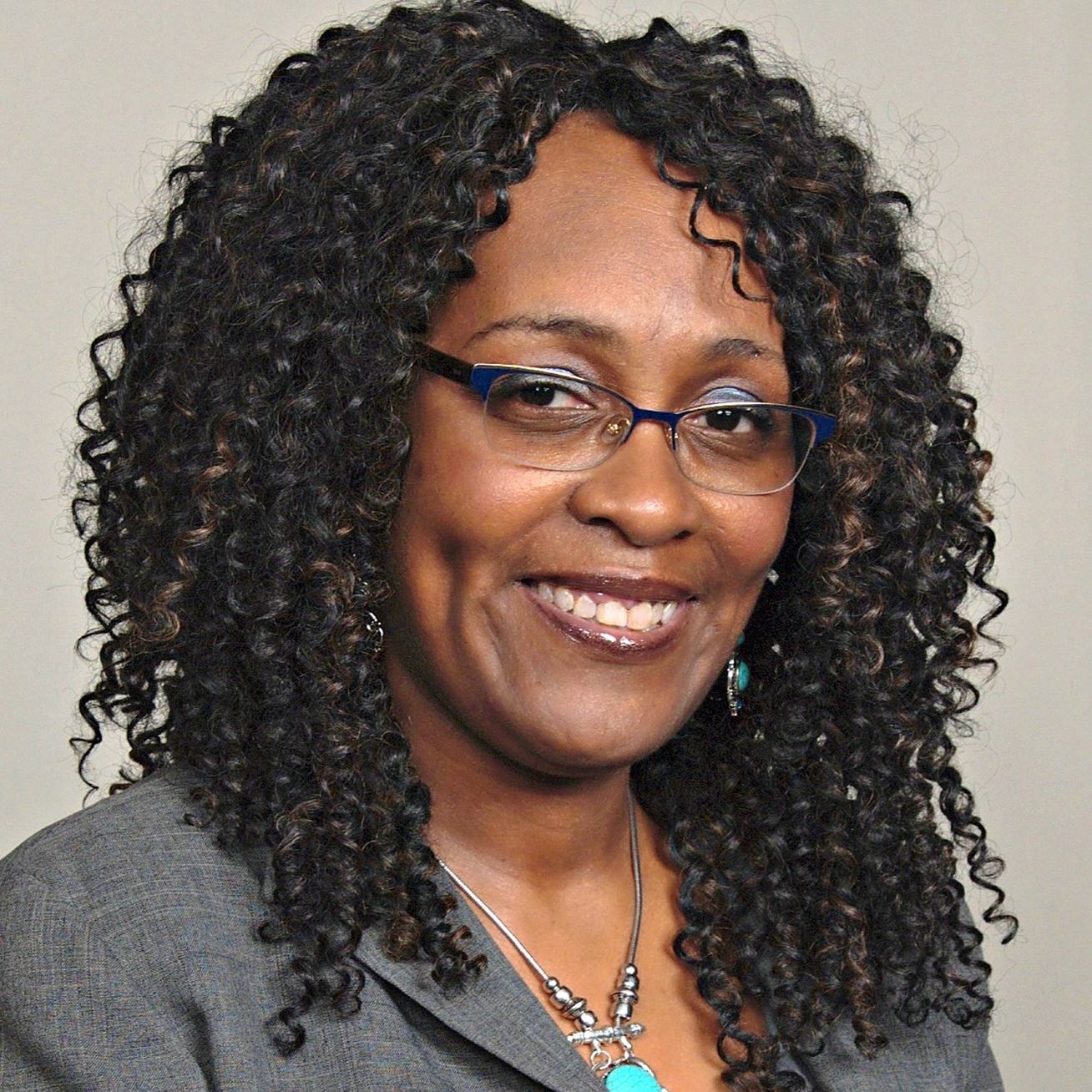 Show your support for Monica Ross-Williams to reach the quest to become Ypsilanti Township's Next Treasurer in 2020. Your donation to the campaign assists with reaching this goal.
Thank you in advance kindly for your support!
Monica Ross Williams for Ypsilanti Township Treasurer in 2020 Campaign
Contribution rules
I am at least eighteen years old.
This contribution is made from my own funds, and funds are not being provided to me by another person or entity for the purpose of making this contribution.
I am making this contribution with my own personal credit card and not with a corporate or business credit card or a card issued to another person.
I am a U.S. citizen or lawfully admitted permanent resident (i.e., green card holder).
Thank you for your donation to the Monica Ross-Williams for YTown Treasurer 2020 Campaign. All campaign related donations are non-taxable per IRS rules. Additionally, per the Michigan Bureau of Elections, the maximum amount an individual donor can give to an Individual Campaign Finance Committee per YEAR with a population under 85,000 or less is $1,050. All donations amount over this limit will be refunded to the donor from the Committee to Elect Monica Ross-Williams for YTown (Ypsilanti Township) Treasurer in 2020 Campaign. More information on Michigan Campaign Finance contribution limits are available at the following link: https://mertsplus.com/mertsuserguide/index.php?n=MANUALS.LocalLevelOffices