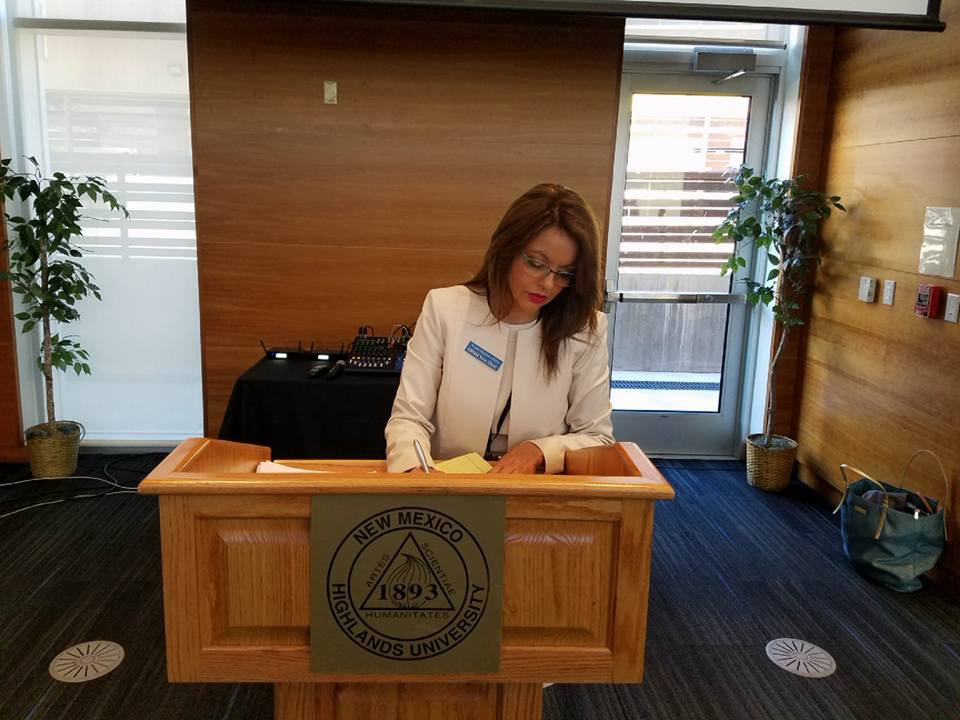 Dear friends & supporters,
The 2019 Legislative Session was one that brought a lot of change to the State of New Mexico. Governor Michelle Lujan Grisham along with our Democratic Legislative Delegation brought forth many bills to improve the life of New Mexicans in every corner of our beautiful state. Unfortunately some of these bills were stopped at the Senate level by a group of Democratic Senators that do not hold our Party's values.
I am first and foremost, a Mother, a Daughter and a lifelong Educator. I understand the issues that rural New Mexicans face when it comes to navigating our complicated healthcare system. I have worked with students who have special needs and whose families struggle to make ends meet.
This District is very diverse and needs a strong voice in the New Mexico Senate. This why I am asking YOU to help me get there!
In the coming weeks, I will be travelling my District and talking to voters from all walks of life. I am excited that you will be joining me on this journey, and together we can make the real change the people of this District, and New Mexico deserves!
SIncerely,
Neomi Martinez-Parra