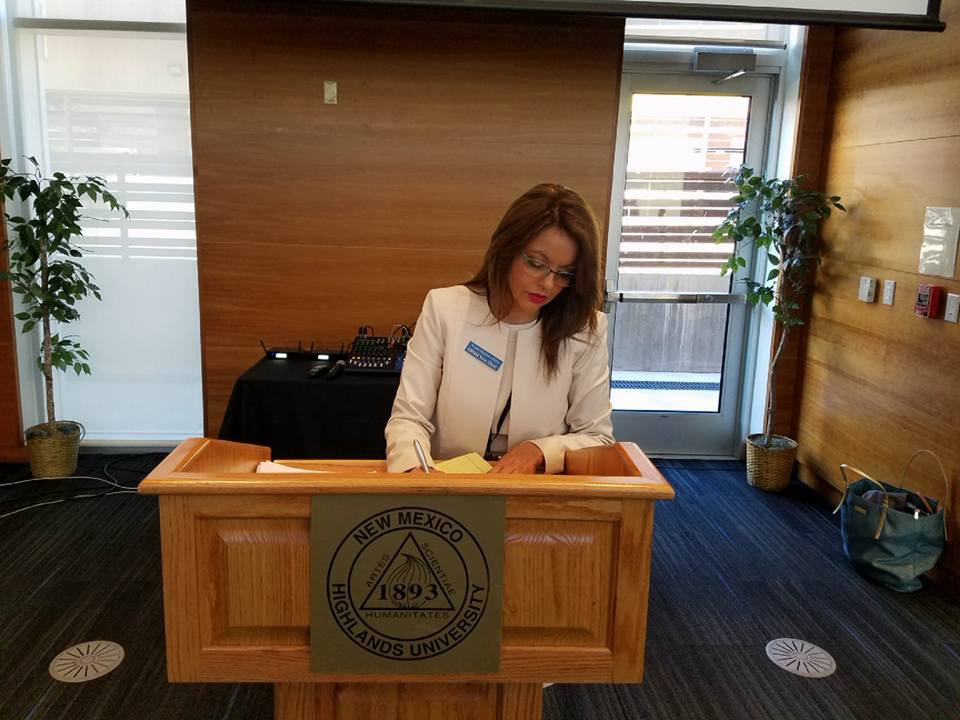 Dear friends and supporters,
Now that the 2020 Legislative Session is over, I am allowed to fund raise again. My campaign is being ran by grassroots efforts, and your support can make all of the difference.
During the session we saw a number of bills go to the Governor's desk, but we also saw important bills stopped, killed and tabled that could have improved the lives of people in my District, and in our State.
I am passionate and ready to win this election. It is time we have new leadership in Santa Fe and that we have representatives that will vote YES for progress.
If you believe this, please donate to my campaign so we can work together to make New Mexico a better place!
Please click on the link below to make a donation.
Thank you very much,
Neomi Martinez-Parra
Candidate for New Mexico State Senate District 35