Help end GOP Rule in November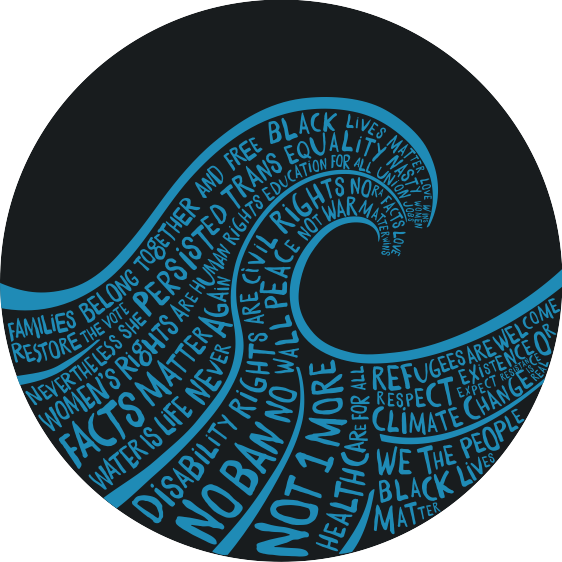 GOP walked all over American people when they confirmed Kavanaugh. We'll be walking over them at the polls next Month. Please Chip in to help make that happen.
Contribution rules
I am a U.S. citizen or lawfully admitted permanent resident (i.e., green card holder).
This contribution is made from my own funds, and funds are not being provided to me by another person or entity for the purpose of making this contribution.
I am making this contribution with my own personal credit card and not with a corporate or business credit card or a card issued to another person.
I am at least eighteen years old.
I am not a federal contractor.
Federal candidates or officeholders mentioned above are not asking for more than $5,000 per calendar year from individuals or other federally permissible sources, nor are they asking for any funds from corporations, labor unions, or any other federally prohibited sources.