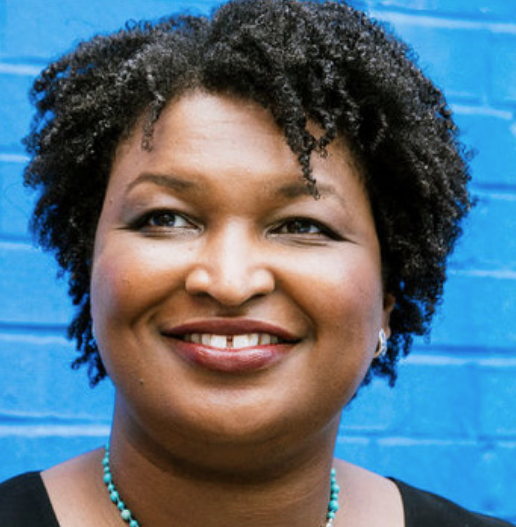 In 2018, NOPE Neighbors committed to flipping the U.S. House. Nine of the 15 candidates we supported won, helping to secure a Democratic majority. But the fight isn't over. In 2019, NOPE is supporting groups dedicated to ensuring free and fair elections for all Americans. We are focusing on states like Georgia that have a Senate race in 2020 and also have a history of voter suppression. 
Fair Fight Action, led by Stacey Abrams, works to ensure that all voters have access to the polls by promoting fair elections in Georgia. It provides voter education and outreach, engages in targeted voter registration, and lobbies the state legislature to support election reforms.
Thank you for considering a generous donation to Fair Fight Action. Your donation will go directly to Fair Fight.