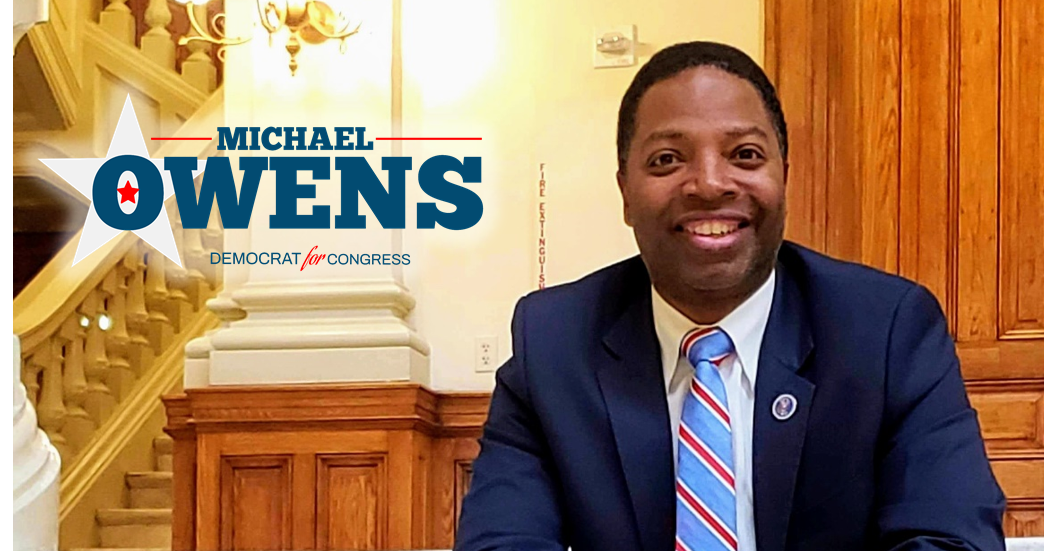 Our time has come! It is time for us to send a proven Progressive Democratic leader to Washington to fight for all of us!
I'm fighting for affordable Healthcare for every single American, a $15 minimum wage and education reform that will allow our students and teachers to succeed.
This campaign is funded by donations from hard working citizens who understand that change starts with the people.
No Industry PAC money.
No Corporate funds
No Wall Street Special Interests
With your help, we will score the largest political upset in country!