AKA PAGA, we are a parent organization with multiple subsidiaries, all here to make America better for you by informing the public of issues through short 15-60 second new media commercials, podcasts, social media, long form documentaries, and more.
Our main goal is to help fix our broken voting system, require Motor-Voter registration when completing any government form and make #votingday a federal holiday.
In addition we have a couple of subsidiaries specifically focused on our goals such as.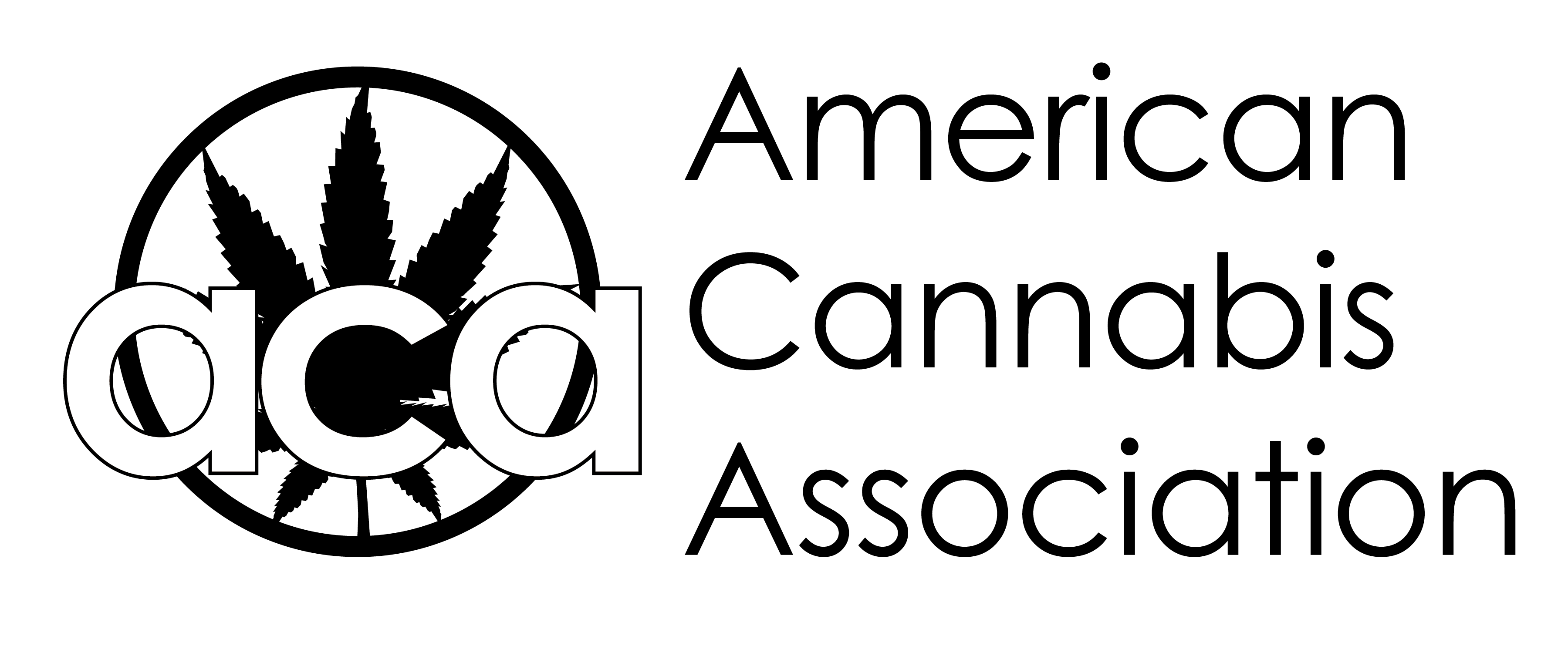 The American Cannabis Association exists to help promote cannabis legalization in all 50 states in all capacities and eventually to start testing cannabis products that are on the market for safety and informing customers about dangers such as counterfeit vape cartridges, toxic mold, toxins, etc.
Whole minds purpose is to explore alternative treatments for depression, Anxiety, Trauma, and PTSD. Big Pharma's sadness industrial complex treats the symptoms and not the disease with ineffective SSRI's, etc. We wish to explore and promote such treatments as Ketamine Infusions, Psilocybin, DMT, and whatever else will stop people from killing themselves.
Did you know that in 2016 motor vehicles killed more americans civilians than gun violence? Home Safes main goal is to stop distracted driving, promote signaling, and to require driving tests more often. It is unsafe for people who haven't taken a driving lesson since before man landed on the moon to just have to take an eye exam every once in a while. We propose that every driver be required to take a written exam every 5 years and the driving test every ten in order to maintain their license.
Mission Statement
We are not democrats, republicans, independents, or libertarian, we are just Americans.
We are People for A Greater America!
We believe the constitution gives all American citizens, born and naturalized, the irrevocable right to vote for their leaders in this democracy.
This right shall not be impugned upon in any way; this includes forced servitude!
You should have Election Day off!
You should be automatically registered to vote when you apply for any state or federal ID, passports, and drivers' licenses.
You should be informed! We will try to inform you about issues that will affect you, who is corrupt, who is a criminal.
We will defend your constitutional rights, by informing you of these rights.
We will push for lowering the voting age to 17! It should be like a driver's license. If you can pass the test new Americans take to become citizens, you get to vote a year early!
We will inform you about the dangers of climate change and how the rising seas and temperatures could affect America.
We will strive to improve your social welfare, your quality of life!
Your liberty!
And most importantly your pursuit of happiness!
We can at least all try to be happy!
We're the richest country in the world!
At least for now….
We will fight to protect your health, mental and physical.
You should have government-funded healthcare!
Andorra has free healthcare! Do you even know where Andorra is? We're not making it up! It's a country! They only have one hospital and they can do it!
You deserve it!
You deserve clean air, clean water,
and clean soil to grow your own food.
You deserve access to natural non-patentable medicine that you can grow in your windowsill like Marijuana and Psilocybin, that are now illegal in many states.
You deserve all this and much more!
We believe this country is great now, it doesn't need to be "great again!" and that motto is missing a comma anyway!
When was it so great?
And for whom?
We guarantee that no matter who it was great for, there is someone or some race of people that will tell you it wasn't great for them.
We think America should be great for everyone! And since grammar doesn't matter let's make it Greater!
We are People for A Greater America!