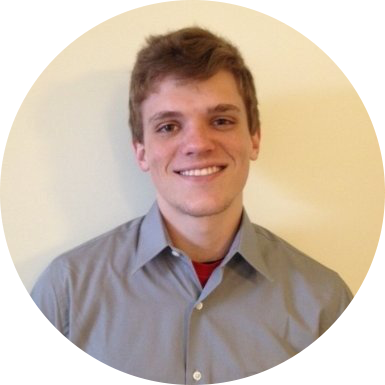 I'm Scott Pavek, and I'm running for State Representative in Chittenden 6-5. I've lived in Burlington for 6 years and graduated from UVM in 2016. My wife, Kelly, and I live in the South End of Burlington. I've been an active member of the community, a policy advocate, and I currently serve on the steering committee of Ward 5's NPA. After seeing years of inaction and indecision within Vermont's legislature, I am eager to serve in public office. 
In the last general session, I was a vocal advocate for the passage of H.162, which was an essential tool for saving the lives of people with substance-use disorder (SUD), and I was disheartened when it died in committee before even being taken to a vote. The truth is, there are many issues, just as important, that need action as soon as possible. After seeing how Vermonters have been affected by SUD, rising healthcare costs, and climate change, among many other issues, I felt compelled to run for office myself.
I can't wait to start knocking on doors and listening to the concerns of my neighbors. I'm eager to be a strong voice for all Vermonters, and to work together for real, tangible solutions to the problem's we're facing. Today, I'm asking for any contribution you can to help me get there.