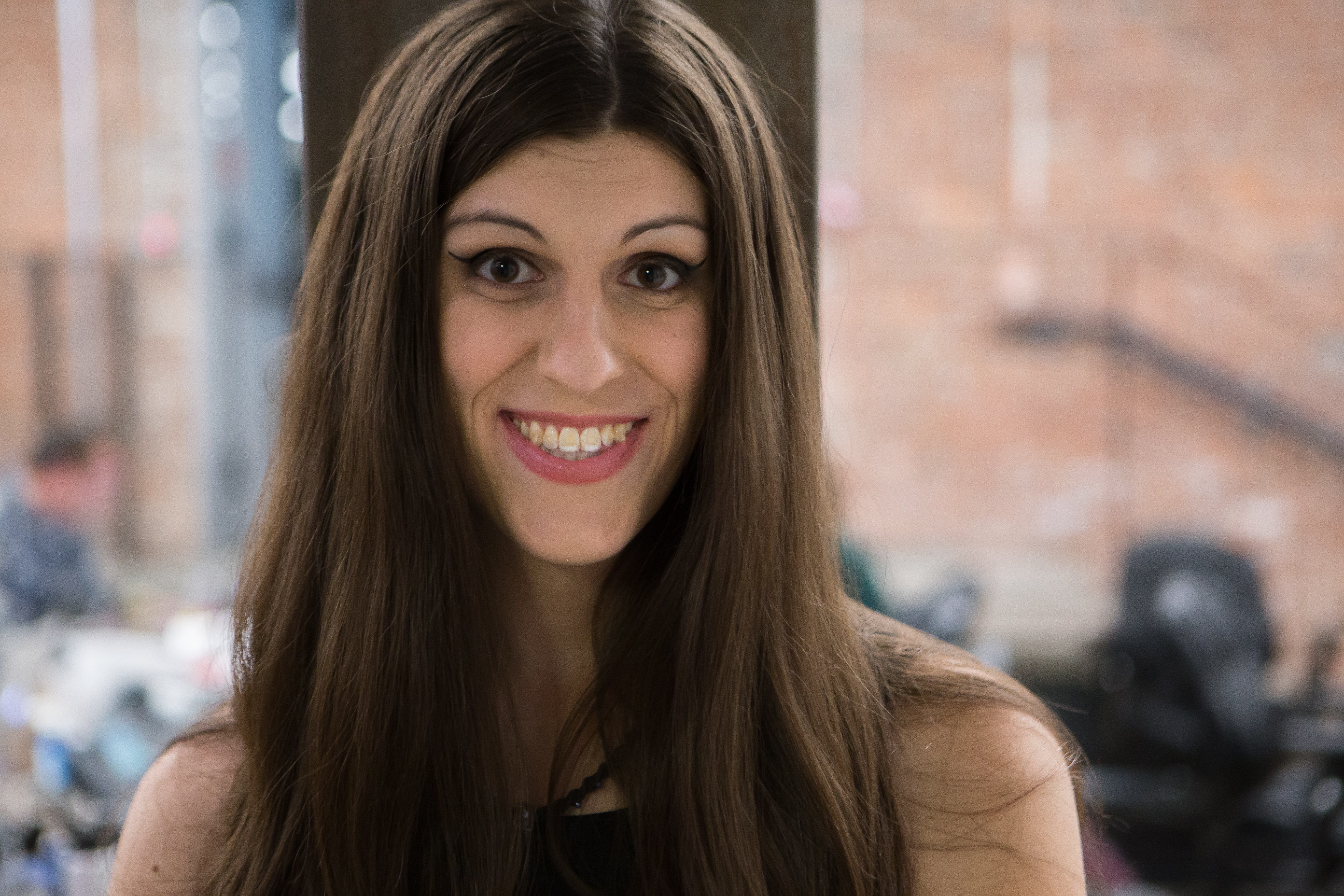 Since 2008, Democrats have taken a savage beating, hemorrhaging over 1,000 seats in state legislatures, and falling to a record low number of governorships.

The bleeding ends now with your help in this year's critical elections in Virginia, where Democrats are poised to make big gains in Republican-held seats that rejected Donald Trump.

Danica Roem (VA-HD13): Danica is running to become the first transgender elected official in Virginia history -- and she's running against one of the worst lawmakers in America. Her opponent sponsored an anti-transgender "bathroom bill" to target women like Danica, has claimed disabled children are a "special punishment" from God on women who have had abortions, compared the Affordable Care Act to "forcible economic rape," derailed the appointment of an openly gay judge and sponsored the ban on gay marriage in Virginia, and railed against abortion in cases of rape, calling victims "sin-bearers of the crime."

Can you donate $3 or more to Guzman's campaign and PCCC's efforts to elect her?