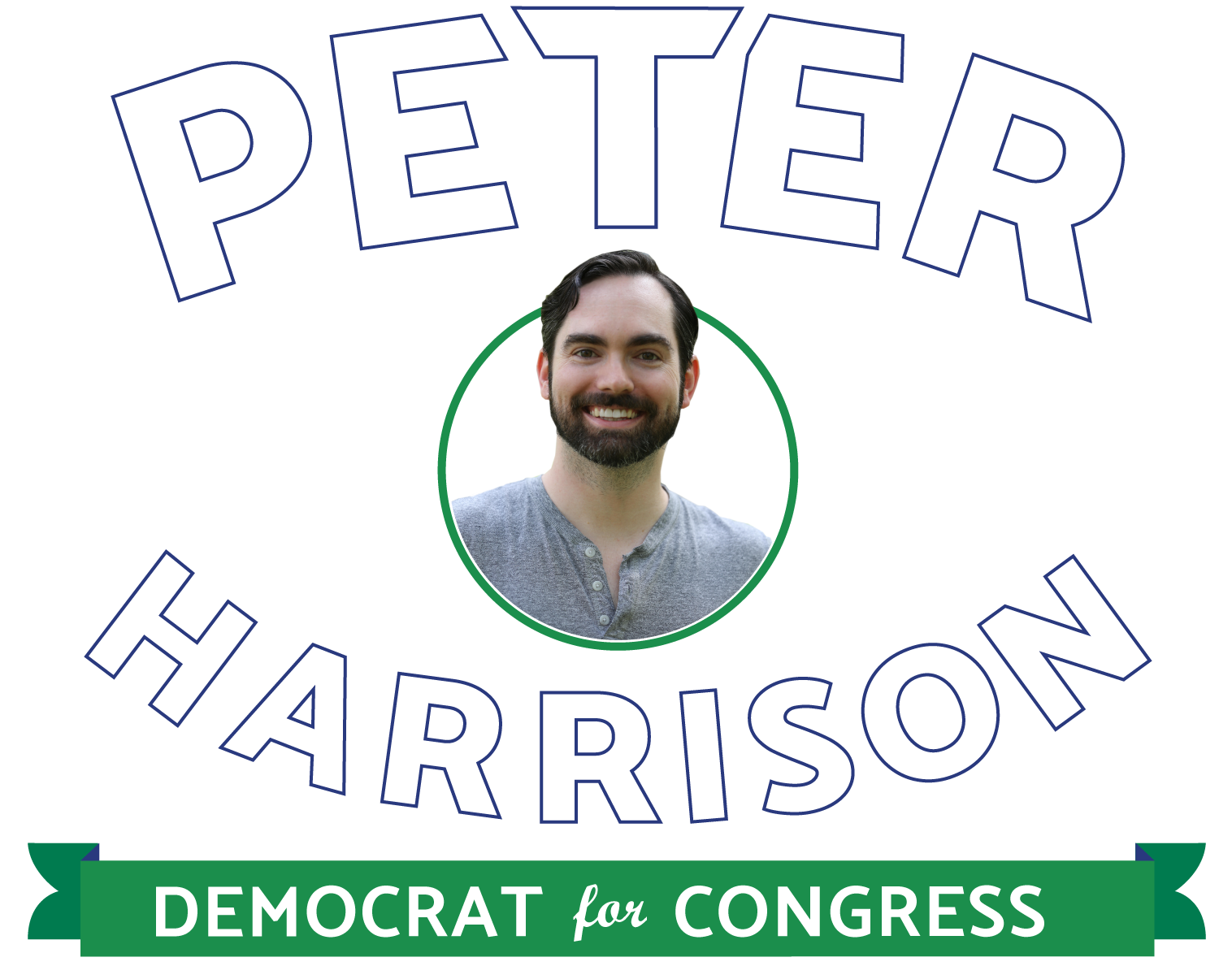 New York is a home for all. Let's keep it that way!
I'm taking on the big developers, corporate monopolies, and extremist billionaires that make money off of the housing crisis. That means I'm not taking their money or their PAC money.
This is a grassroots campaign by and for the working class.