Join us on September 8th, in King George at the fun, family-friendly event for food, drinks, games, and community.
Our campaign is focused on putting families in the Northern Neck FIRST. Above corporate interests. Above Big Money. Our campaign is 100 percent people-powered and we're excited to meet you.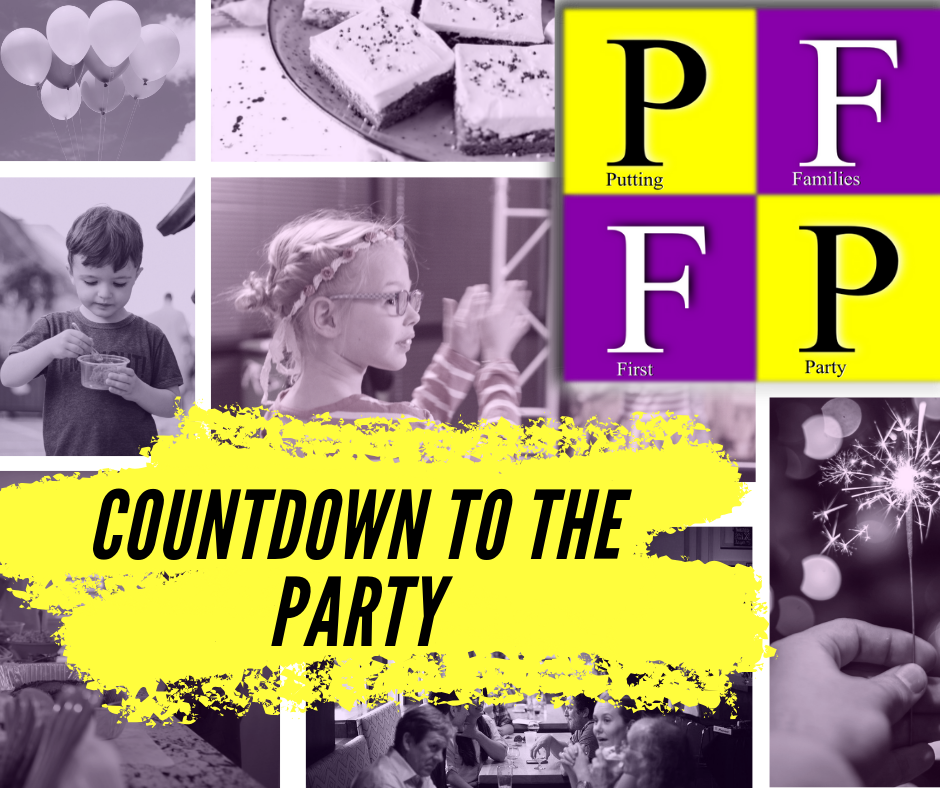 Here are Francis Edwards' priorities and goals for Putting Families First.
1. Virginia Family rights, by protecting Clean air, Clean water (watersheds, aquifers, water table) and clean food supported by anti-pollution policies to protect our environment from the climate Crisis and create the environment of the future.
2. Providing adequate support and affordable access for Maternal, Paternal, and child care.
3. Providing adequate access to resources supporting the 21st century development of a child to transition them to be a productive member of society.