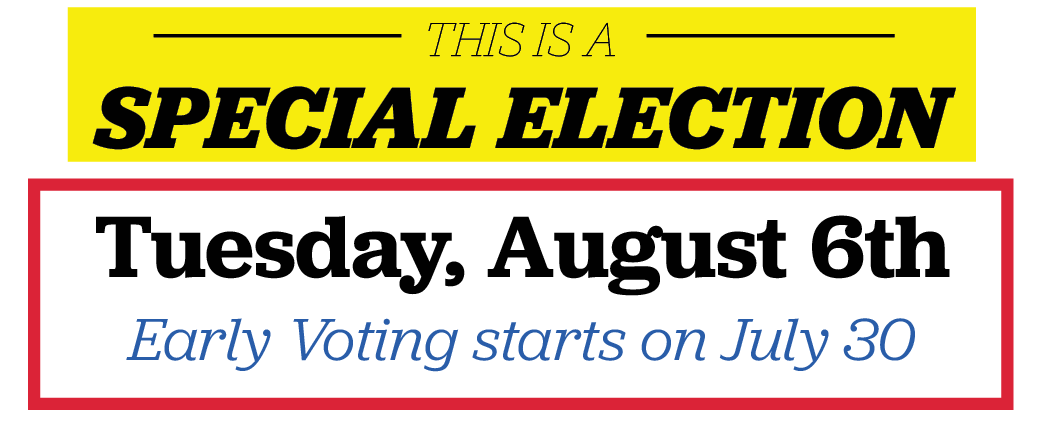 As a long time resident of District 36, I am entrenched in its culture and have an unwavering determination for its prosperity. Our district and our people have so many needs, and our representative has to be ready on Day One. 
I am an advocate for good and a bridge builder. We all have similar needs. We all want our idea of the American dream. Please allow me to help so we all share in success. 
Proven Leadership. Governor Mike Beebe appointed me to the Workers' Compensation Commission. There I fought for all workers and their families to have a better life. 
Public Servant. I work for you, and I have for over a decade. I serve on the AFL-CIO Executive Board, as Chairman Better Community Development Board, as a member of the Prince Hall family, and a member of Omega Psi Phi Fraternity Inc.
Proud Neighbor. I'm committed to District 36 because I am from this district. I went to school here and so have my kids. I share your needs, and I'm ready to tackle them with you.