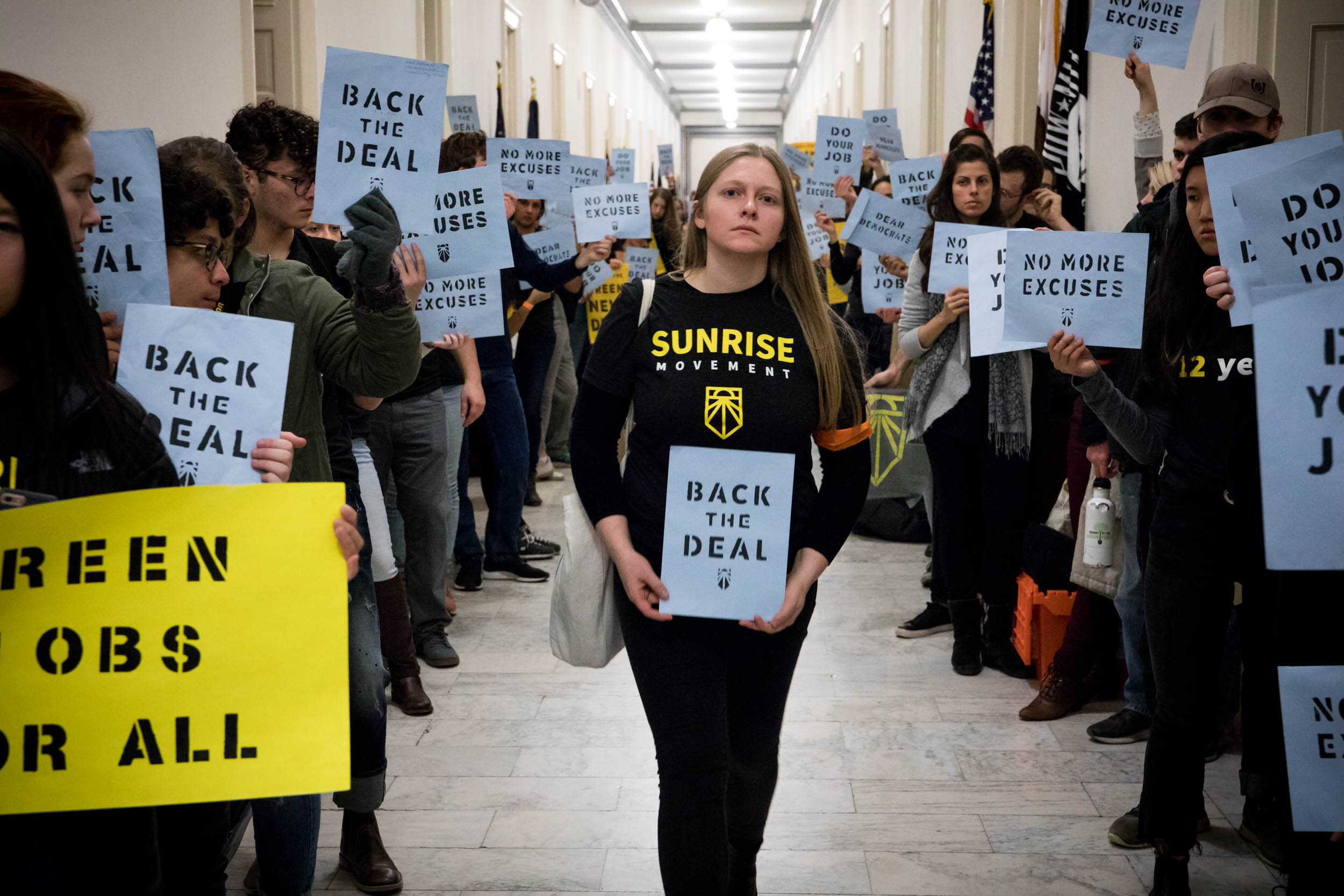 For the first time (perhaps ever) the US Congress is debating climate solutions that are at the scale of the crisis we face, and they're listening to the voices of our generation as they do it. That's huge.
To keep this debate going - and going in our direction - we need to build our movement in every corner of the country.
We know the roadmap to win: grassroots organizing, unflinching political courage, and bold action. The x-factor is whether we have the resources to give our hubs across the country the support, trainings, and resources they need.