Donate to Rachel Maiore for Northampton City Council!
We are a grassroots campaign and any amount you can give is deeply appreciated and thoughtfully used!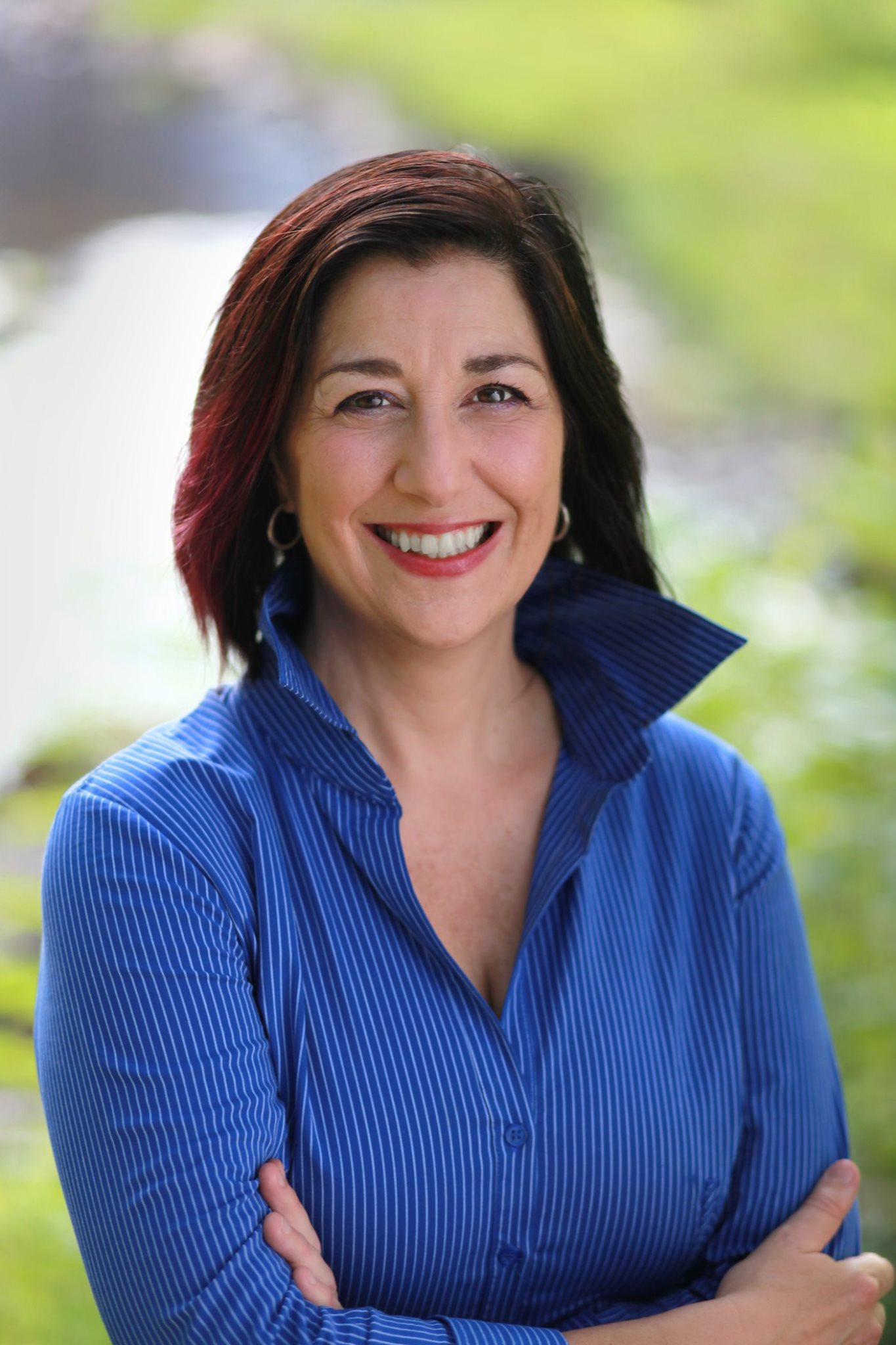 If you prefer to send a check, please make it payable to:
The Committee to Elect Rachel Maiore
392 Chesterfield Rd.
Leeds, MA 01053
Contribution rules
I am at least eighteen years old.
This contribution is made from my own funds, and funds are not being provided to me by another person or entity for the purpose of making this contribution.
I am a U.S. citizen or lawfully admitted permanent resident (i.e., green card holder).
I am making this contribution with my own personal credit card and not with a corporate or business credit card or a card issued to another person.
A note from the campaign:
$500 is the maximum amount an individual may contribute in one calendar year to anyone seeking a Northampton city-level office.
If donating $200 or more, please include your occupation and employer, as it is required.