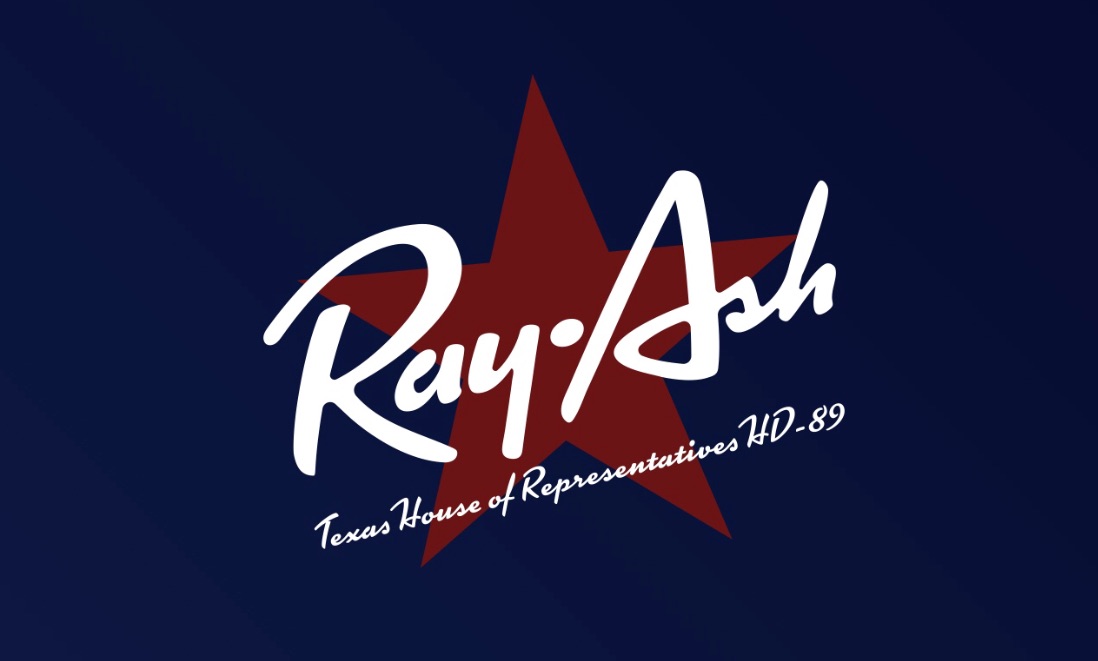 As the recent election in Alabama taught us, even the toughest red states can turn blue; however, it takes hard work and support to elect new leaders committed to strong public schools, jobs and economic growth and affordable healthcare.
Texas House District 89 is located in Collin County, the third-fastest growing county in the United States. With your help and support, we can make make history as the Blue Wave comes to Texas!
Give generously and help elect Ray Ash for Texas House, committed to Working for You in Austin!