Wildfire [noun]
Any large fire that spreads rapidly and is hard to extinguish.
Highly flammable and is difficult to extinguish when ignited.
A tactic commonly used in warfare against unrelenting forces.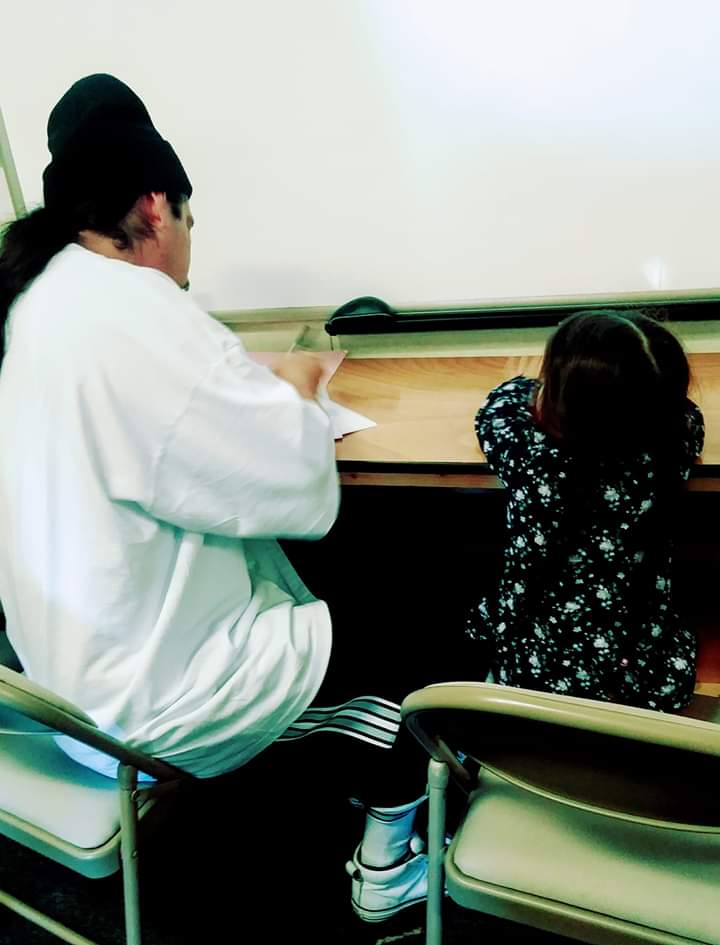 Join a Historical "Civic Leadership Wildfire" Fundraising Campaign!
We're building civic leadership pathways for system-impacted tribal communities. #SacredVote is providing Native voters and allies access to innovative voter education resources, advocacy tools and networks supporting Indigenous movements to protect sovereign nations and #HonorTheSacred. We're sparking a civic leadership wildfire restoring Native land and people.
Will you support our movement of medicine organizing system-impacted tribal communities to end educational inequity, mass incarceration and climate injustice in Native California?