Make A Monthly Donation
Sacred Vote is a movement dedicated to healing voters through voter registration, restoration and reparation. Sacred Vote was recently recognized by Fast Company as a World Changing Idea is the Social Justice, Experimental and General Excellence categories. Thank you for considering making a monthly donation to support our impact. We appreciate your generosity!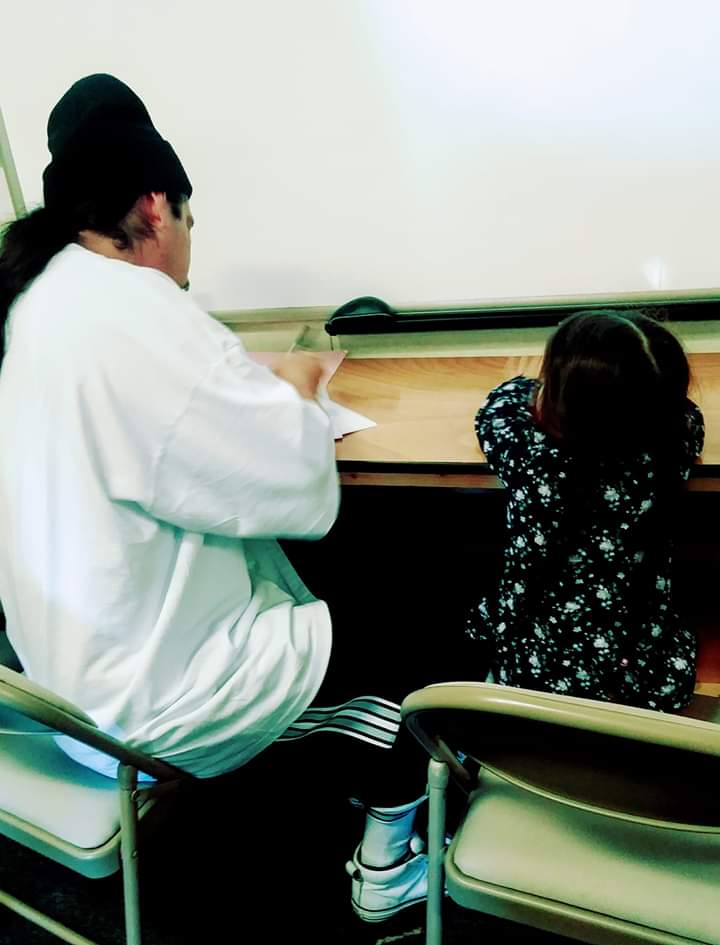 Contribution rules
I am at least eighteen years old.
This contribution is made from my own funds or the funds of an authorizing corporation or other entity, and the funds are not being provided by any other person or entity.
ActBlue Charities is a registered charitable organization formed to democratize charitable giving. A copy of our latest financial report may be obtained by emailing info@actblue.com or calling (617) 517-7600. Alternatively, our report detailing our programs, a financial summary, and the percentage of contributions dedicated to our charitable purpose, along with a copy of our license, may be obtained from the following state agencies: FLORIDA (registration #CH46938) -- Division of Consumer Services 800-435-7352 www.800helpfla.com; GEORGIA (registration #CH012361) -- contact ActBlue Charities; MARYLAND (registration #29971) -- Secretary of State, State House, Annapolis, MD 21401; MISSISSIPPI (registration #100024326) -- Secretary of State, 888-236-6167; NEW JERSEY (registration #CH3867000) -- Attorney General, 973-504-6215, www.state.nj.us/lps/ca/charfrm.htm; NEW YORK (registration #45-25-27) -- Attorney General, Charities Bureau, 120 Broadway, New York, NY 10271; NORTH CAROLINA (registration #SL009830) -- State Soliciting Licensing Branch, 888-830-4989; PENNSYLVANIA (registration #104758) -- Department of State, 800-732-0999; VIRGINIA -- Office of Consumer Affairs, PO Box 1163, Richmond, VA 23218; WASHINGTON (registration #37969) -- Secretary of State, Charities Division, Olympia, WA 98504-0422, 800-332-4483; WISCONSIN (registration #16203-800) -- contact ActBlue Charities; WEST VIRGINIA -- Secretary of State, State Capitol, Charleston, WV 25305. Registration with and reporting to these agencies does not imply endorsement, approval, or recommendation of ActBlue Charities.
Sacred Generations is a fiscally sponsored project of The Praxis Project. Please note 14% of your contribution covers fiscal sponsorship and processing fees. Please make large checks payable to "The Praxis Project / Sacred Generations" and mail to 1026 Florin Road #317, Sacramento, CA 95831. Please email us at hello@sacredvote.com after setting up monthly donations. Thank you! We appreciate your generosity.