Hello,
September 27th is my birthday. It's less than six weeks from the most important election of our lifetime.
So, for my birthday, all I want is for you to support these and other great candidates: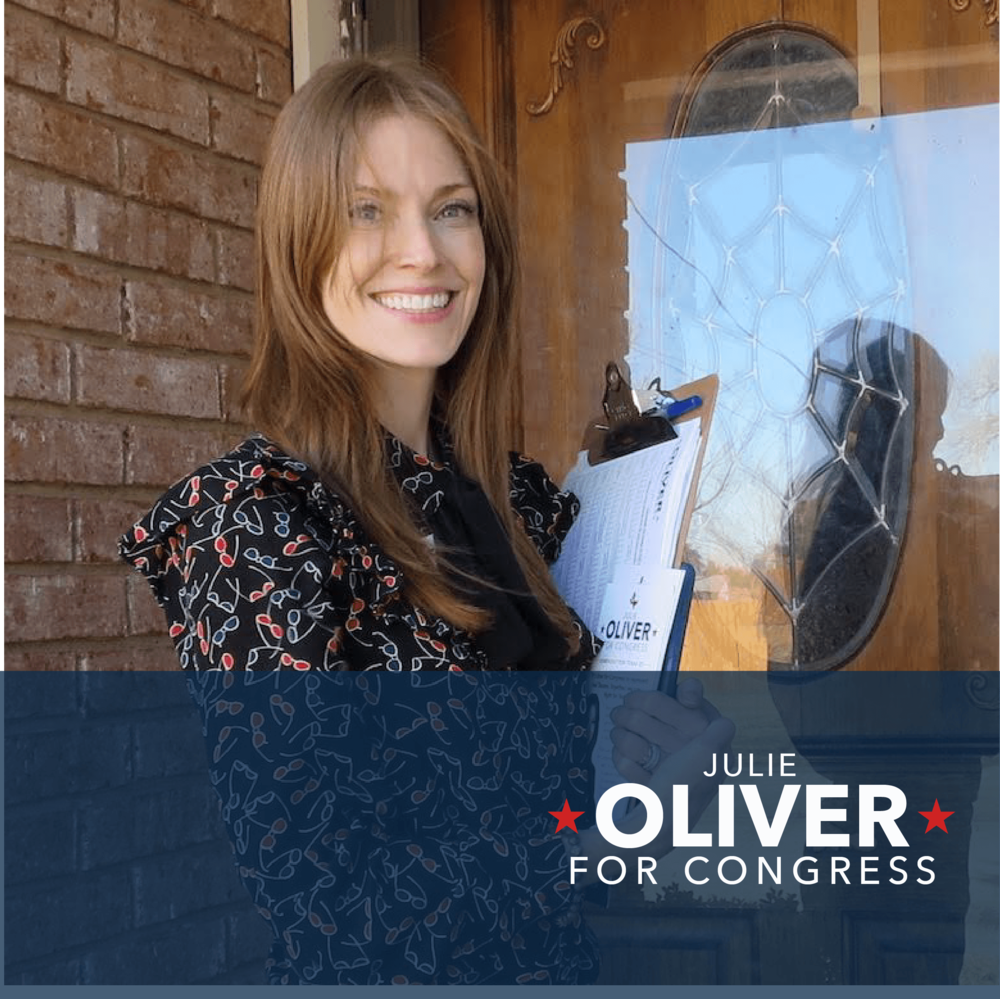 Julie Oliver is running in for U.S. House in TX-25, where I once lived. She is a healthcare advocate, lawyer, accountant and working mom with 20 years of experience in healthcare and taxation. She's running for Congress "because it's time for honest, decent working Texans like us to end the status quo and to take our country back from the extremist minority."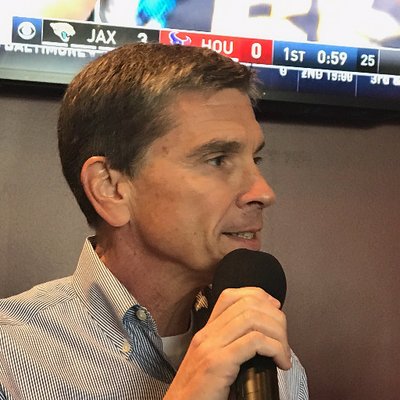 Rick Kennedy is running for U.S. House in TX-17, where I live now. For one thing, Rick believes in science, unlike his opponent: "Climate change is real. We must acknowledge that it is happening and that human activity is a significant contributor. We must to act to minimize our immediate impact as well as our impact on future generations."
Mike Collier is running for Lt. Governor in Texas. This race is important (maybe more important than Governor) and WINNABLE. If you are sick of bathroom bills and other hateful legislation, contribute to and vote for Mike Collier.