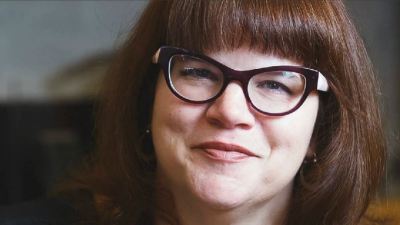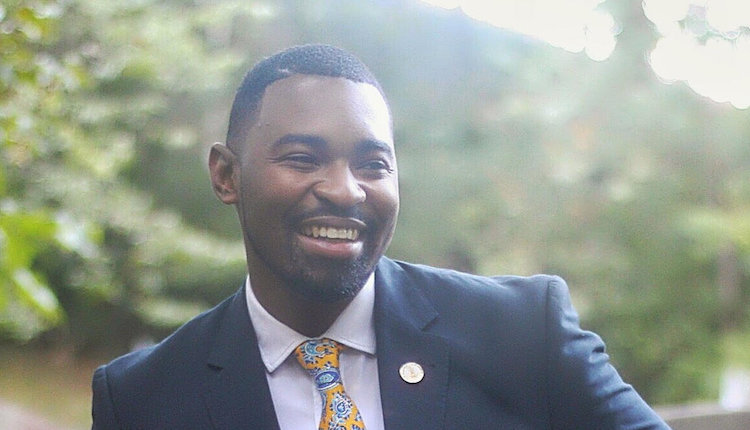 Join Sister District and Santa Cruz Indivisible Join at a late afternoon wine and hors d'oeuvres garden party to raise money for candidates for Virginia State House (Josh Cole) and Senate (Debra Rodman) who if elected will support the effort to ratify the Equal Rights Amendment.
Debra Rodman
Elected in 2017, Delegate Debra Rodman was inspired to run by the simple idea that real people should have a voice in their government. A Fulbright Scholar, she teaches Anthropology at Randolph-Macon College, and regularly uses her academic expertise to serve as an expert witness in US Federal Court where she advocates for families and LGBT refugees fleeing violence.
Debra brings her passion – and compassion – as an educator to the General Assembly, fighting fiercely for the improvements to Virginia public education and health care systems that our communities need. As a Delegate, she has worked across the aisle to improve teacher evaluations and raise teacher pay. It is because of Debra and her colleague's advocacy for Medicaid expansion on the campaign trail and in the General Assembly that 400,000 Virginians who previously slipped through the cracks now have access to affordable health care.
Josh Cole
In 2017 Joshua became the first African-American and youngest person to receive any party's nomination for the Virginia House of Delegates in Virginia's 28th District. The race was riddled with controversy after he fell short of winning by 73 votes, and over 143 people received ballots for wrong districts.
After the election he was appointed to serve as the Chief of Staff for Delegate Kelly Convirs-Fowler. He currently serves on Stafford County Public School's Superintendent's Equity, Diversity and Opportunity Committee, the Greater Fredericksburg Area Interfaith Council, the President of the Stafford County NAACP and a host of other local and community initiatives. Now Josh is running again, and this time, we're helping him win!
Why Virginia?
2019 is a thrilling year for Democrats in the Commonwealth—just one seat down in both the state Senate and the House of Delegates, the party is poised to take control of the General Assembly and turn Virginia into a trifecta for the Democrats. New, court-mandated district maps more fairly represent Democratic voters in Virginia, which means some Republican-held districts are now in play. And, these are all "Last Chance" races; the legislators elected in 2019 will be serving during the 2021 redistricting process.
By making a contribution, you agree to receive emails from Sister District. You may unsubscribe at any time.