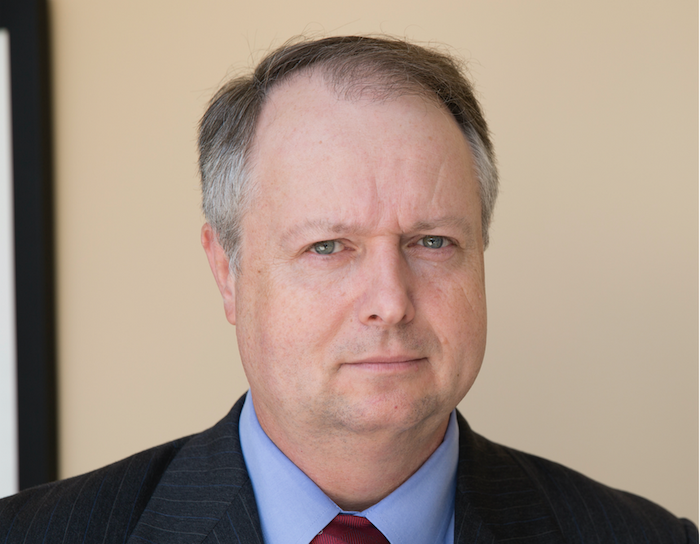 Join Sister District in supporting John Bell for the Virginia State Senate!
Delegate John Bell served almost 26 years in the United States Air Force before retiring as a Major in 2007. Following his career in the United State Air Force, John continued his work in the private sector, where he led teams of financial professionals and assisted government clients to identify inefficiencies and implement cost-saving solutions. John was elected to the Virginia House of Delegates in 2015. Since assuming office in 2016, John has worked across party lines to pass Medicaid expansion, increase school funding and teacher pay, fight for common-sense gun safety reforms and champion policies to address the opioid addiction crisis. John lives with his wife Margaret in South Riding Virginia. They have five children and three grandchildren.
Why Virginia?
2019 is a thrilling year for Democrats in the Commonwealth—just one seat down in both the state Senate and the House of Delegates, the party is poised to take control of the General Assembly and turn Virginia into a trifecta for the Democrats. New, court-mandated district maps more fairly represent Democratic voters in Virginia, which means some Republican-held districts are now in play. And, these are all "Last Chance" races; the legislators elected in 2019 will be serving during the 2021 redistricting process.
By making a contribution, you agree to receive emails from Sister District. You may unsubscribe at any time.