Join Sister District in supporting Karen Mallard for the Virginia House of Delegates!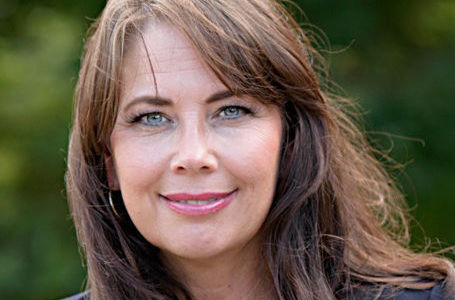 Karen Mallard was a Democratic candidate for Virginia's 2nd Congressional District in the U.S. House. Mallard lost the primary on June 12, 2018. Elaine Luria went on to win the General Election against R Scott Taylor. This year, Karen is running for the House of Delegates District 84. Her recent congressional run has given Karen the training and local campaign volunteer network she needs to successfully run for Delegate this year.
When she was only eleven years old, Karen and her father successfully advocated for the removal of a sewage treatment plant that dumped waste into the Guest River, where Karen and her neighbors were baptized. When the coal company in her parents' home in Wise County, Virginia cut their miners' health benefits, Karen passed out bologna sandwiches to strikers and joined them on the picket line.
For the past 30 years, Karen Mallard has used this compassion and fighting spirit to serve the Virginia Beach community as a public-school teacher, union representative, political organizer, PTA board member, and little league basketball coach.
2019 is a thrilling year for Democrats in the Commonwealth—just one seat down in both the state Senate and the House of Delegates, the party is poised to take control of the General Assembly and turn Virginia into a trifecta for the Democrats. New, court-mandated district maps more fairly represent Democratic voters in Virginia, which means some Republican-held districts are now in play. And, these are all "Last Chance" races; the legislators elected in 2019 will be serving during the 2021 redistricting process.
By making a contribution, you agree to receive emails from Sister District. You may unsubscribe at any time.