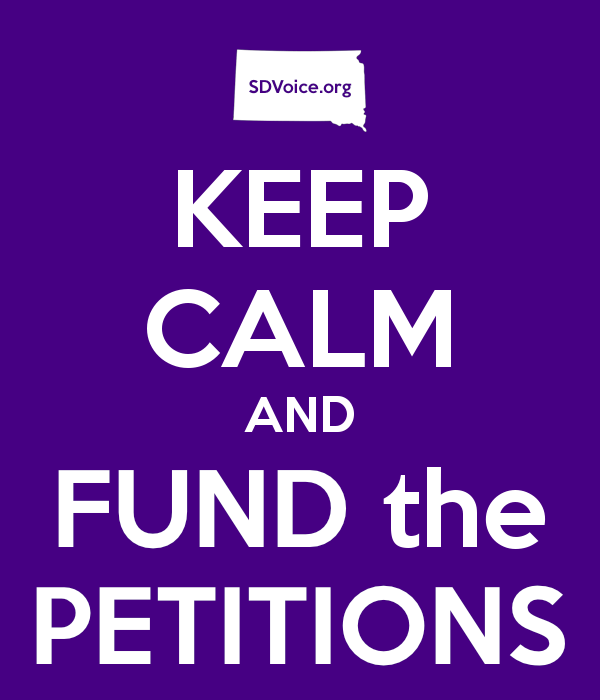 We're fighting to restore South Dakotans' right to petition their government. Help us win this fight with your donation!
Your dollars will help for printing, circulating, and submitting our petitions to repeal restrictions on initiative and referendum. We need 16,961 signatures from South Dakota voters on each petition to put these measures to a vote in 2020. One petition is due June 27, 2019; the other November 4, 2019. by November 4, 2019. Donate today, and you'll help us reach our goal and help grassroots South Dakotans reclaim their stake in South Dakota politics.
**Read the People Power Initiative and our explanation of the measure at SDVoice.org.
**Read the HB 1094 Referendum Petition and my blog posts explaining the unconstitutional circulator restrictions HB 1094 tries to create.
Save democracy—donate today!