Campaign Kickoff
Join me to help kick off my campaign for re-election in 2020!
Host list forming.
Special guests to be announced soon.
Address given to those who purchase tickets.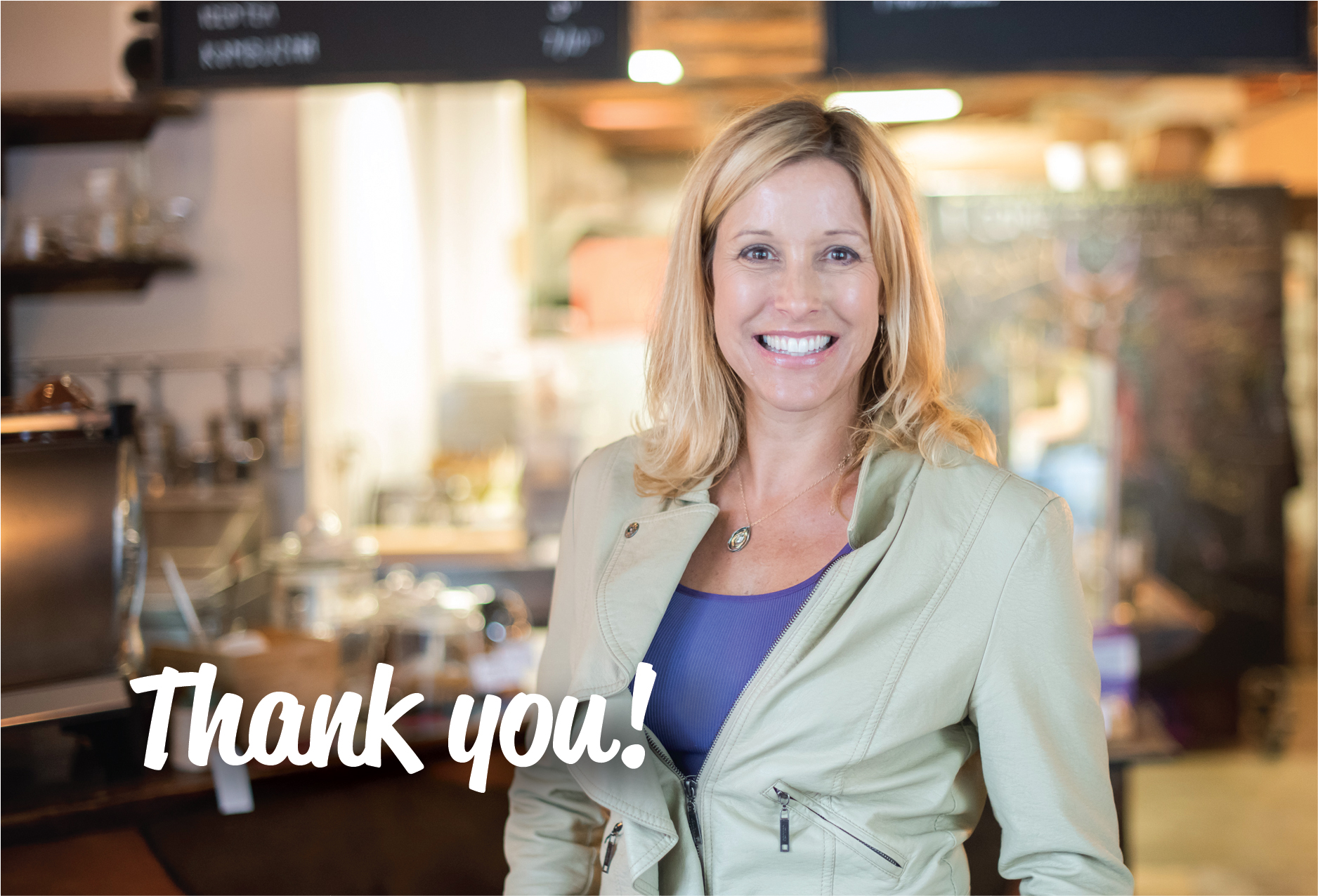 Contribution rules
I am at least eighteen years old.
This contribution is made from my own funds, and funds are not being provided to me by another person or entity for the purpose of making this contribution.
I am making this contribution with my own personal credit card and not with a corporate or business credit card or a card issued to another person.
I am a U.S. citizen or lawfully admitted permanent resident (i.e., green card holder).
Paid for by 'Friends of Melissa Shusterman'