Former US Navy aviator Mikie Sherrill is up for re-election in New Jersey 2020. Donate now to help her keep her seat, and keep the US House blue.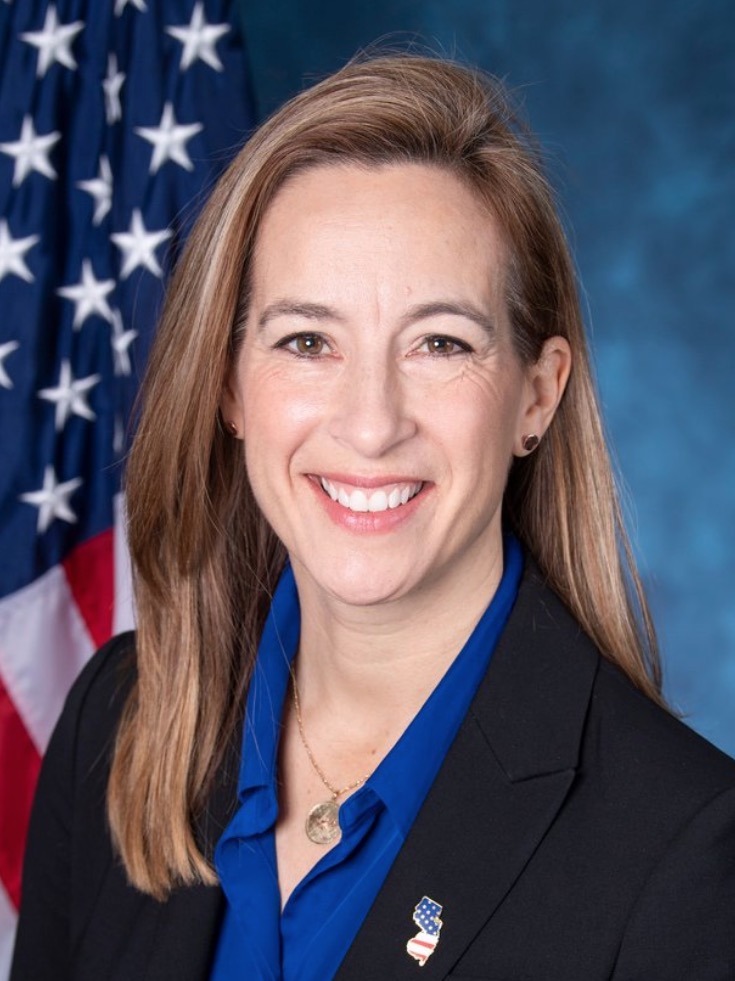 Mikie Sherrill is unabashedly pro-women, pro- Planned Parenthood, wants to make college more affordable and accessible, and is against repealing Obamacare.
And she's calling for an independent prosecutor to look into the Trump-Russia scandal.
And you have GOT to see her ad about how her grandfather fought the Nazis, and he knew "there were never both sides." Mikie Sherrill is not afraid to take on Donald Trump.
Women vets helped us take back the US House in 2018. Let's keep them there in 2020. Donate now to help re-elect Mikie Sherrill to the US Congress, and to keep the House blue.