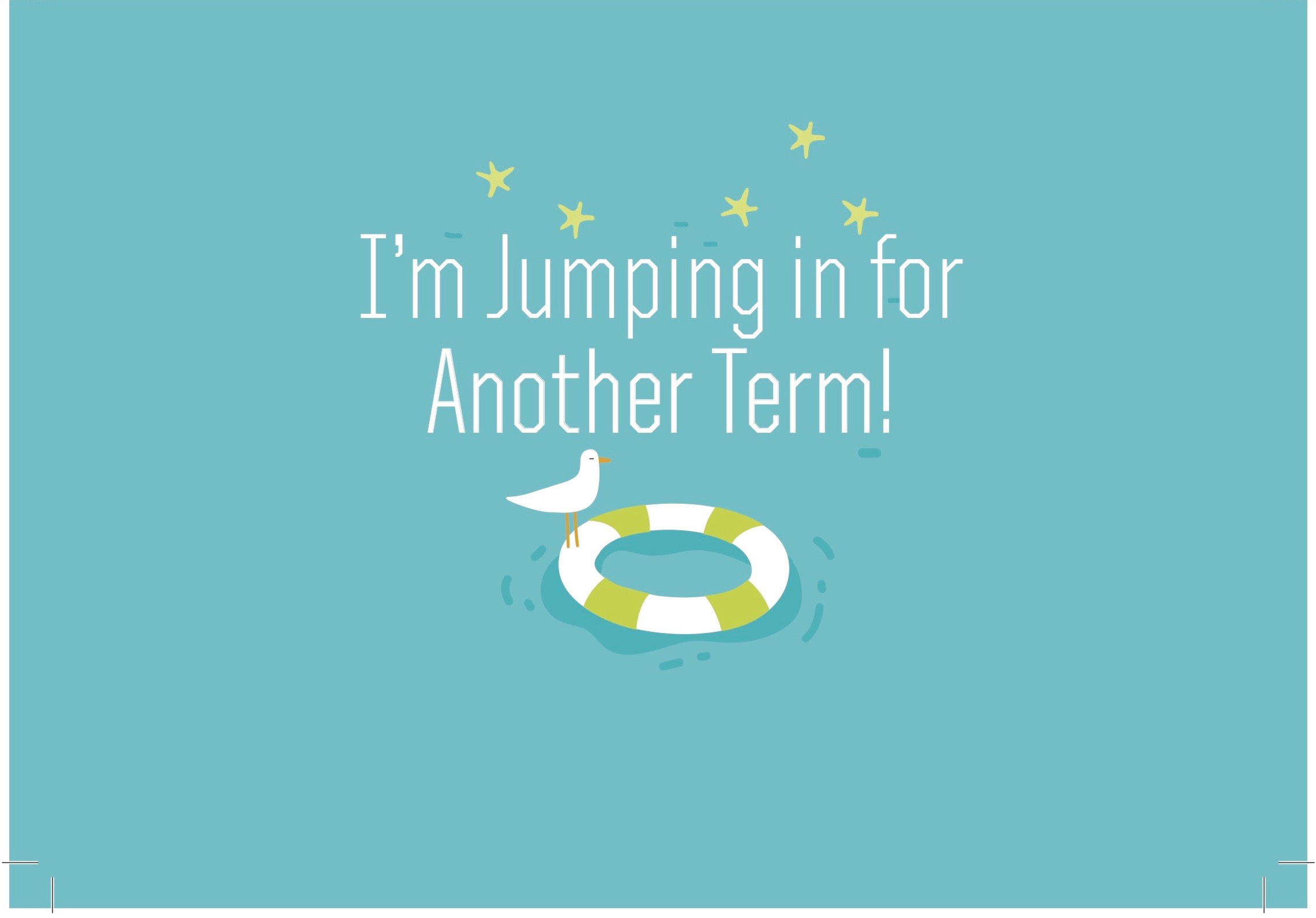 Friends,
I'm still shaking my head in astonishment at the results of the March 20 primary election: I came in first with more than 436,000 votes! A heartfelt thank you for your steadfast support; now, it's on to the general election in November!
Once again I'll be hosting my annual Summer Solstice celebration at the Erie Café in Chicago on Wednesday, June 20, from 5:30–7:00p.m.
Would you do me the honor of joining me? 
I am eager to leave the campaign behind and get back to work. Please know how grateful I am for your enduring support.
Thank you again
Debra