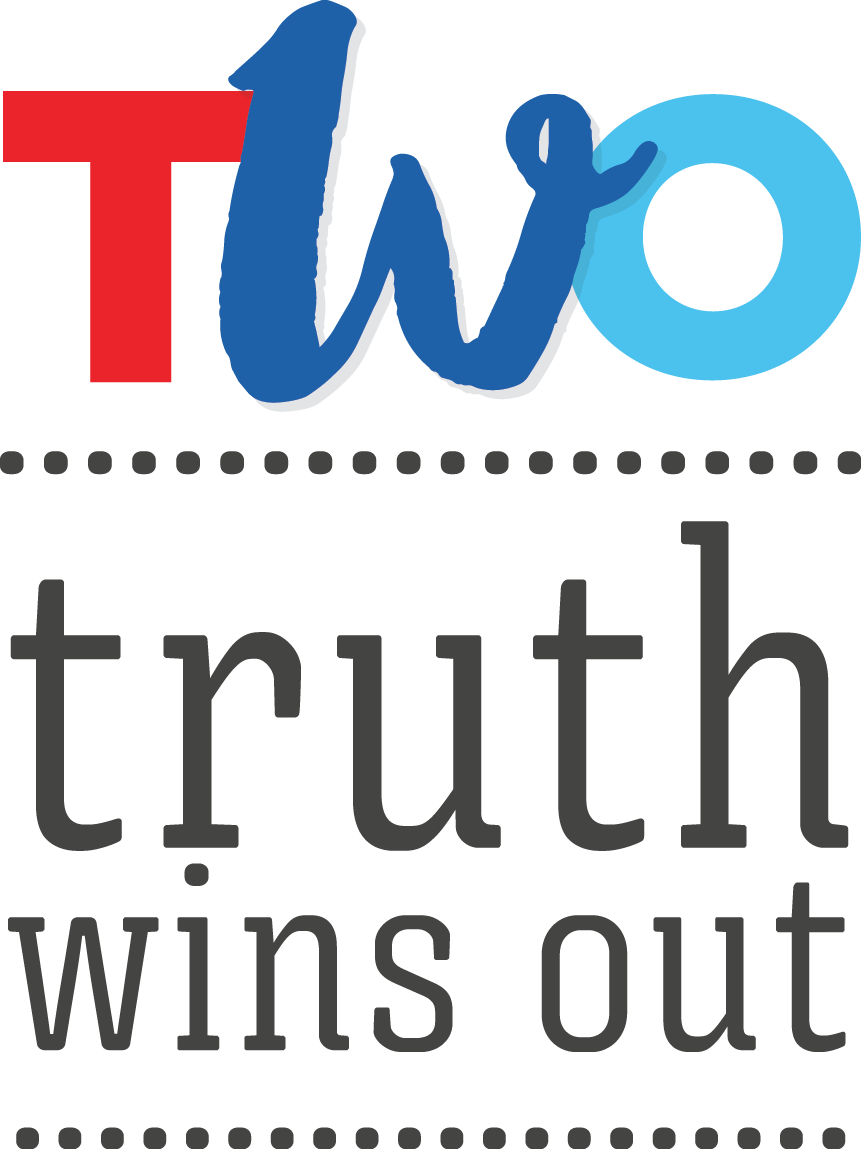 We are a unique 501c3 organization that fights the Far Right and protects LGBT people from discrimination.
Few groups have the capacity to monitor anti-gay and "ex-gay" organizations and hold them accountable for the lives they destroy. LGBT youth are depending on us to defend them against the irreparable harm that conversion therapy causes. 
Please support our vital work today.
All contributions are tax-deductible.