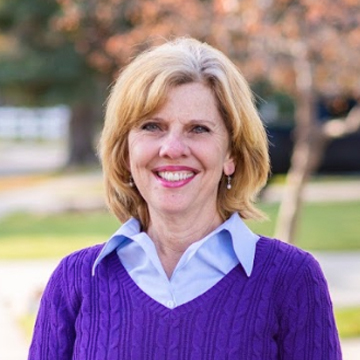 Tammy Ward is a hard-working advocate for Lincoln. As a member of the Lincoln City Council, she will use her experience and expertise in bringing people together to find bipartisan solutions to assure continued growth and prosperity for all Lincolnites.
Tammy has been involved in local, state and federal government policy issues since 1988. Prior to starting her own consulting business, she served as the Executive Director of the Seniors Foundation of Lincoln and Lancaster County, the Director of Mission Development and Advocacy for Tabitha Health Care and worked for United States Senator Ben Nelson as his Lincoln District Manager.
Tammy is running for City Council because she feels passionate about making people's lives better. If elected to the Lincoln City Council, Tammy would be honored to serve the great people of Nebraska's capital city.