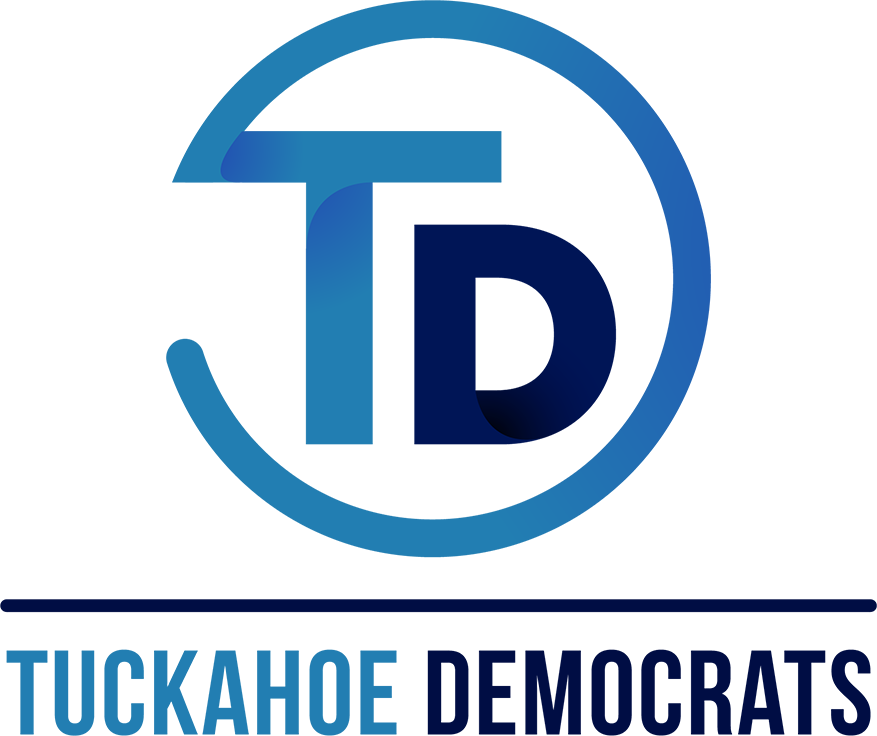 Your contribution helps us defend the values we all share! Election Day is Tuesday, March 19th!
Suggested Contribution Amounts
Individual: $75
Couples: $130
Assembly Level: $250
Senate Level: $500
Gubernatorial Level: $1,000
For more information on John, Harmeet and Renee, visit www.tuckahoedemocrats.com and connect with us on social media!
Facebook: www.facebook.com/TuckahoeDemocrats
Twitter: https://twitter.com/tuckahoedems
Instagram: https://www.instagram.com/tuckahoedems
We would like to thank you in advance for your support and look forward to seeing you out on the campaign trail!
Nicholas Naber
Chair, Tuckahoe Democratic Committee