You work in tech—maybe a techie and maybe not—and you're feeling frustrated and angry and don't know what to do to make an impact...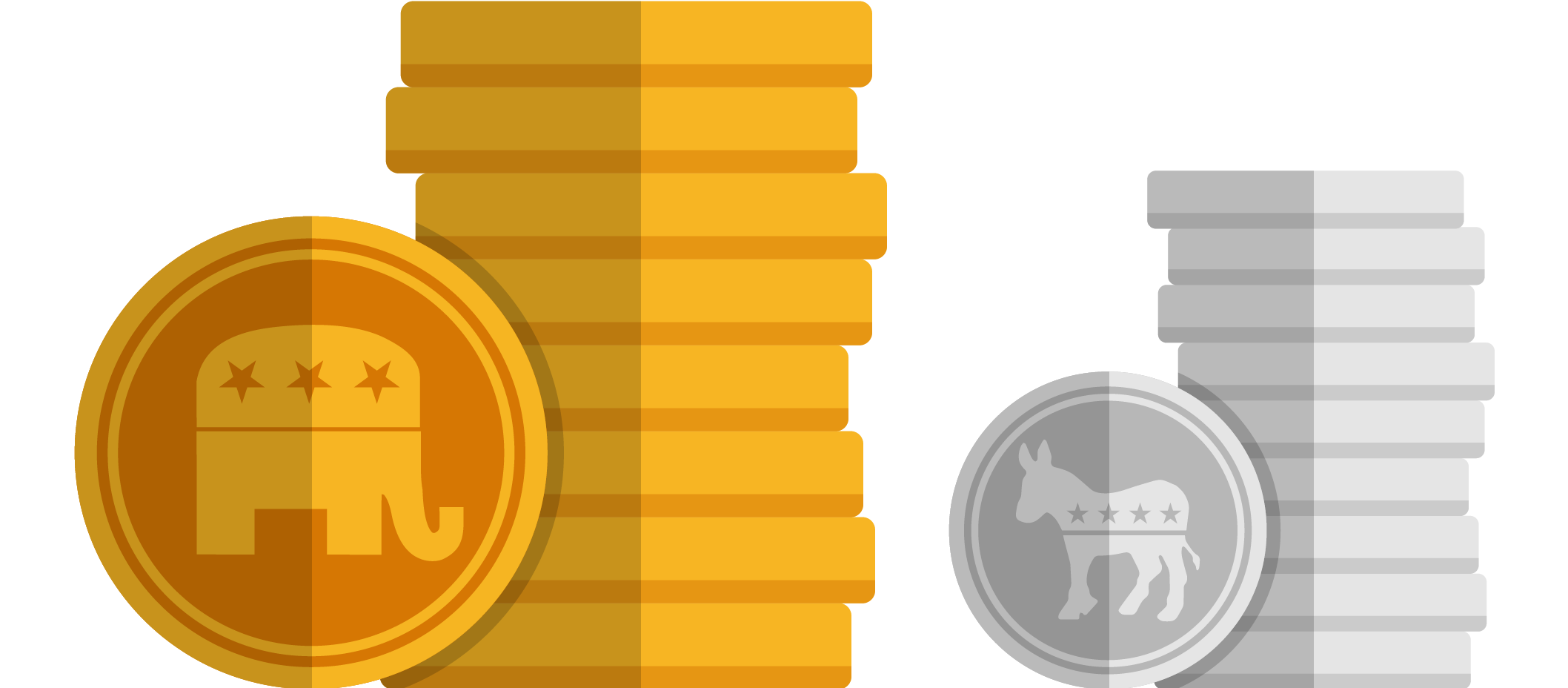 Republicans invest more than Democrats in tech and digital and they are using it to win
What if we told you that:
Democrats lag behind Republicans on building and investing in lasting technology tools, data and digital
As a symptom of the problem, Democrats don't have any standard technology or digital training of any sort
Anything that is built is usually torn down or not invested in continuously because campaigns and committees start over every 18-24 months. Imagine losing your product and engineering teams in the same week every 2 years.
Wait, but what about Obama? How could this be? Yes, Obama and team invested in this but nothing they built was passed on...to anyone. Presidential campaigns ≠ the Democrats. 
Enter Tech for Campaigns which is using an innovative model to not only build lasting technology and tools but also to be able to share it across campaigns of all types. To do this we need to fund our full-time engineering, product and data teams. And we need to do it now, because you can't build for 2020 starting in 2020. With a modest amount TFC can build lasting tools that will help over 1,000 campaigns in 2020 and many more after that. 
It's time to bring the tech community together to help build a permanent tech arm for the Dems. One that helps win in 2020 and is able to subsist from election cycle to election cycle and build the best tools to win.