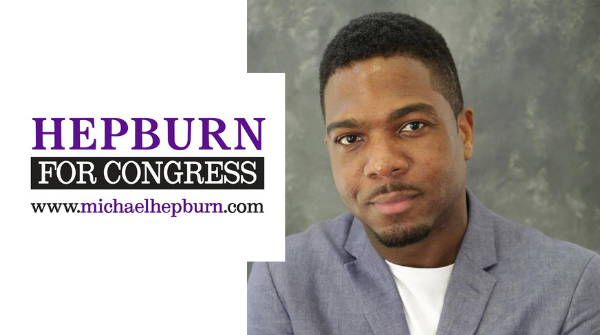 I'm a MILLENNIAL | I'm PROGRESSIVE |
and I live in The DEEP SOUTH
We are going to accomplish something that's never been done before, and I need your help to do it. I am running for Congress in order to make sure your're seated at the table of our government. I refuse to take any money from PACs and the Lobbyists tied to their industries, and my campaign will be entirely funded by donors just like you. This is what we're fighting for:
Universal Pre-K and Tuition Free Higher Education/Trade School
Improved and expanded Medicare for All
100% Renewable Energy Economy in 10 years
Serious Investment in our Infrastructure and Mass Transit Systems
$15/Hr. Living Wage tied to inflation
Ending Mass Incarceration and For-Profit Prisons
Increasing Social Security Benefits
Gun Control and gun rights reform Now!
We need to raise some serious dollars to compete in this race, so we can have the resources and tools needed to WIN. Will you join our movement by donating today?
Want to donate offline?
Checks can be made payable to:
Hepburn For Congress
P.O. BOX 420935
Miami, Florida 33242