Democrat Hiral Tipirneni is running for the US House from Arizona's 6th congressional district.
Hiral Tipirneni on the Issues
Tipirneni is making health care a major theme of her campaign. She wants to expand Medicare for non-seniors, and raise more revenue for Social Security.
On other issues, Hiral Tipirneni is pro-choice, supports the federal regulation of greenhouse gases, supports gun control (comprehensive background checks), opposes the repeal of the Affordable Care Act, and opposes Trump's wall.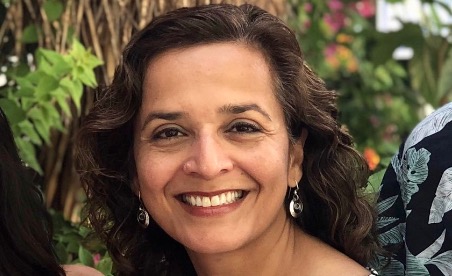 Help Hiral Tipirneni win this seat in November 2020, and help Democrats hold on to their House majority and even expand it. Donate now.