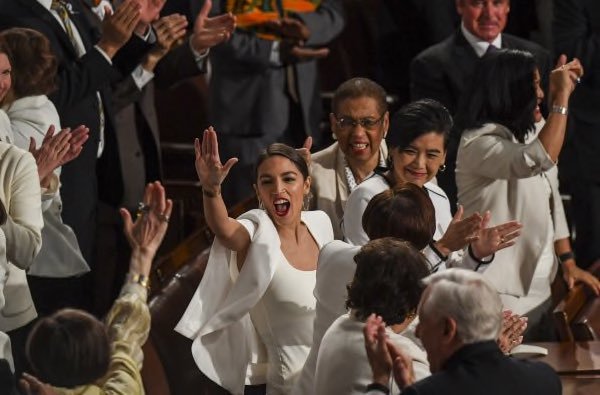 Medicare For All
$15 Minimum Wage
Federal Job Guarantee
Green New Deal
Free College
The 2020 Democratic Agenda couldn't be bolder! And it is going to take the grassroots to get it done!
A frightening new report from Tech for Change shows that Senate candidates are spending just 4-7% of their media budgets online - and doing that too late to be effective! Meanwhile, Trump and the GOP are doubling down on digital.
We are ready to fight back and need YOUR help! Every dollar you invest today will help us reach at least 50 people online. Isn't it time the 99% had its own digital political committee? Get in the fight today!