Take on Wall Street is a nonprofit coalition of over 50 organizations working to build a financial system for working people, Black, White and Brown, not big Wall Street banks.
We can't get there without the support and commitment of people across the country.
Take On Wall Street and its host, Americans for Financial Reform, engage in legislative advocacy, so these donations are not tax deductible as a charitable contribution.
However, you can make a tax-deductible contribution toward Take On Wall Street's non-legislative advocacy here.
Contributions will go to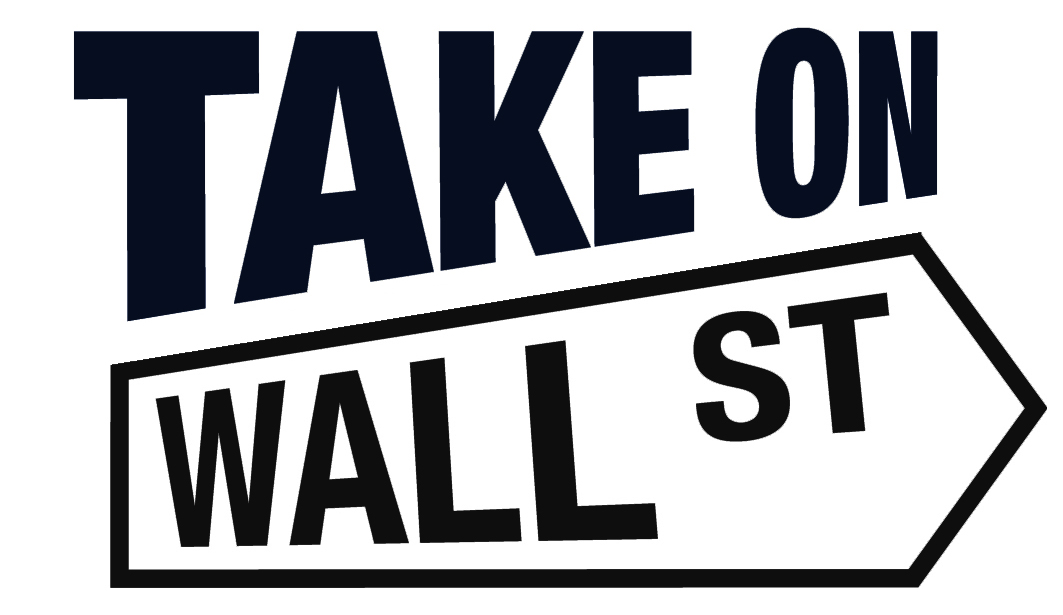 a project of Americans for Financial Reform.