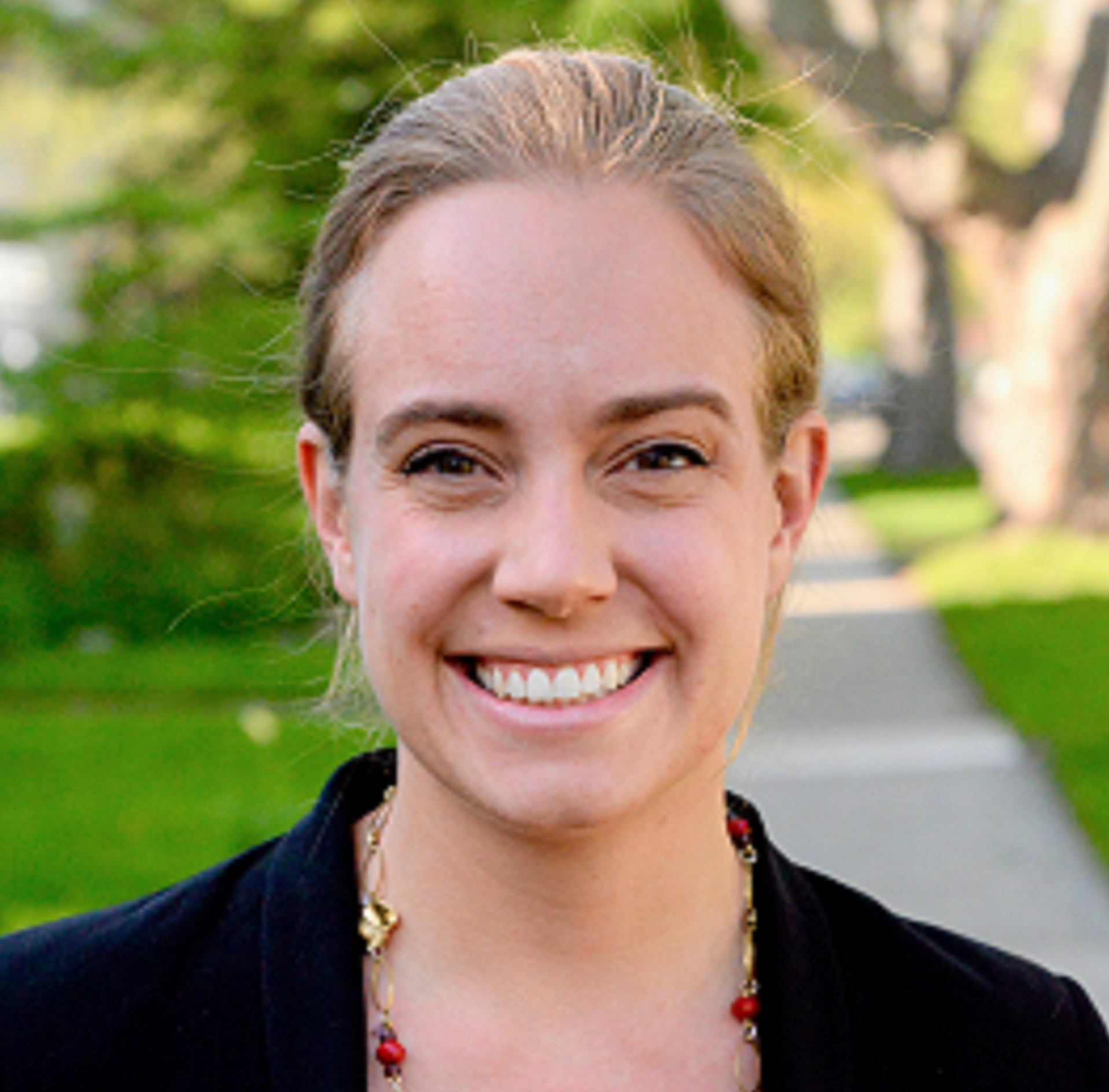 This is a campaign to engage all walks of life. If you can afford to, please consider making a donation to help us organize across the District and provide a fair wage to all of our employees and interns.
This is a campaign to achieve sustainable growth - to ensure District 8 is as inclusive, as accessible, and as affordable as it can be. To win this campaign, all of us must be deeply involved. Our campaign needs people like you to help it succeed.
Thank you for all you do,
P.S. According the Office of Campaign and Political Finance, individuals over the age of 18 have a contribution limit of $1,000 in a given calendar year.