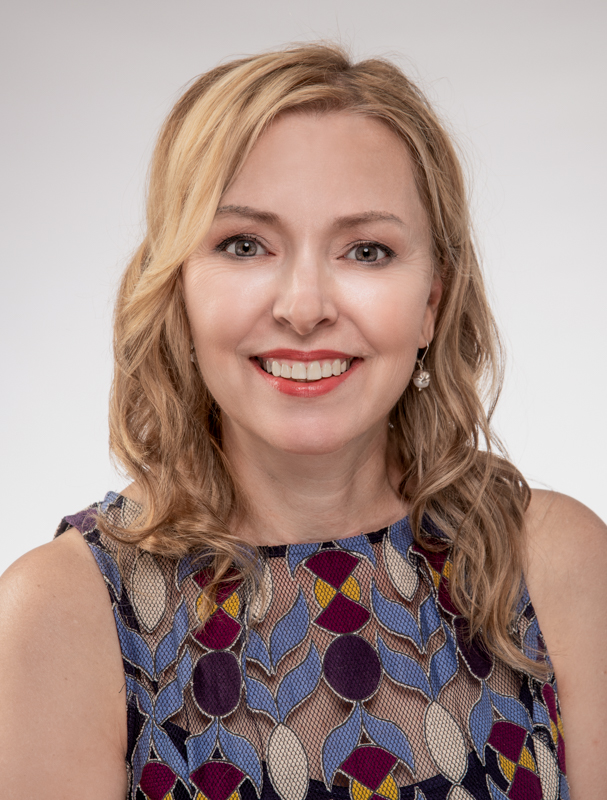 When I started out in this campaign, District 3 was considered unwinnable by a Democrat. Of course, our opponent still has a huge financial advantage over us: we're running a grassroots, people-powered campaign, while he's a 40+ year incumbent who's accepted thousands of dollars from developers, business PACS and others. 
But thanks to our passionate volunteers, we've knocked on 1,000 doors every week, we've sent over 7,000 postcards to voters, and we've reached over 30,000 people on our social media feeds. And we're not done yet.
This may just be the year we can make a change. 
Let's prove the naysayers wrong. Donate to our Flip-D3-in-2018 fund. Together, we can make 2018 the year we flip District 3 BLUE! 
Thank you for helping me fight for 21st-century schools, a more honest government and for a green, sustainable future in Baltimore County!