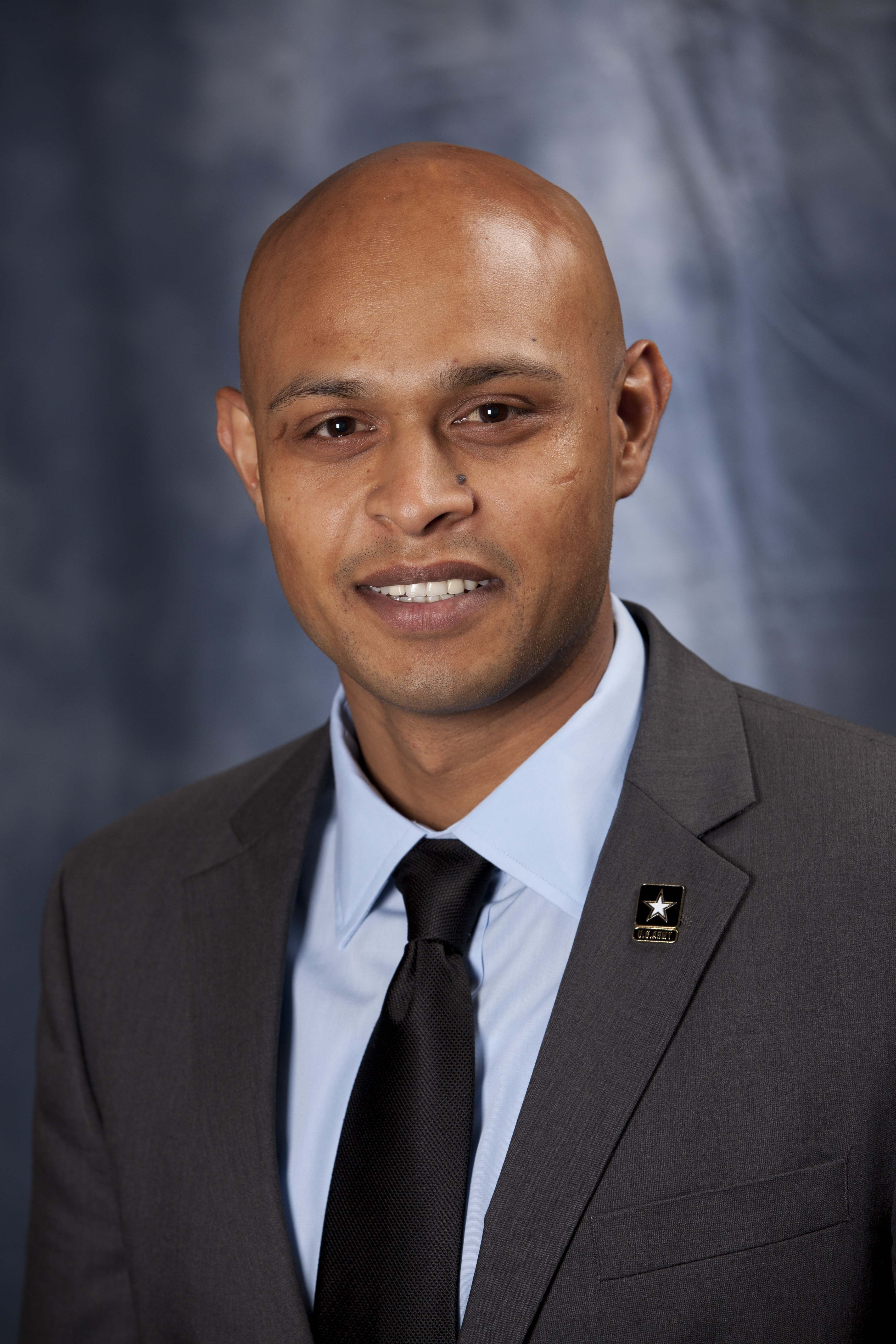 An immigrant's path, I arrived in the US as an impressionable 10-yr old, learning and deep rooting values of freedom, equality, and opportunity. Seeking further access to that opportunity my family moved to Arlington, Texas, where I charted my path in education, military service, corporate-leadership, and entrepreneurial success.
My passion for service and servant-leadership leads me to run for elected office. I will focus on issues that I navigated in my life and that matter to my friends & neighbors in Texas Congressional District 6. Access to economic-opportunity, dignity of basic healthcare, religious freedom for all citizens, fair justice system & lower prison population, acceptance to the reality of climate change then work towards fixing it, and finally so critical, common-sense Defense Policy. All of which have been drastically skewed and made a mockery of.
Please help me to bring decency back in to public service and lay the building blocks to make us proud of our country again.