We're raising funds for these prochoice champions who we have endorsed in Colorado:
Congress: 
Stephany Rose Spaulding (CO-5)
State Legislature:
Faith Winter (CO SD-24)
Julie Gonzales (CO SD-34)
Serena Gonzales-Gutierrez (CO HD-4)
Monica Duran (CO HD-24)
Brianna Titone (CO HD-27)
Dafna Michaelson Jenet (CO HD-30)
Yadira Caraveo (CO HD-31)
Local: 
Emma Pinter (Adams County Commissioner, D3)
Joan Lopez (Arapahoe County Clerk)
These 10 candidates are running to protect our reproductive rights in Colorado, where 78% of Colorado counties had no clinics providing abortions.
With Justice Kennedy's retirement announced in June, supporting prochoice candidates who will defend & protect reproductive rights at the state level is critical to stopping antichoice legislation which continues to pop up in state legislatures across the country. 
Give what you can today to ensure these candidates have what it takes to win in November.
Stephany Rose Spaulding (CO-5)
Faith Winter (CO SD-24)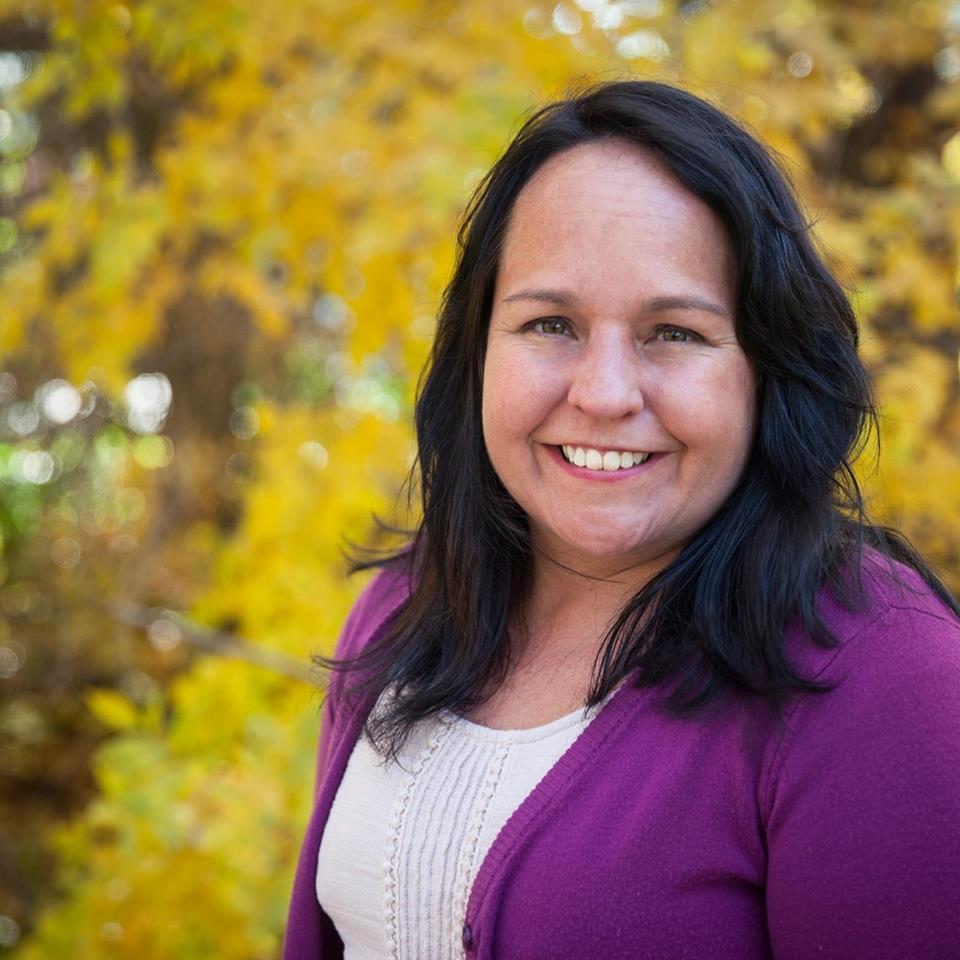 Julie Gonzales (CO SD-34)
Serena Gonzales-Gutierrez (CO HD-4)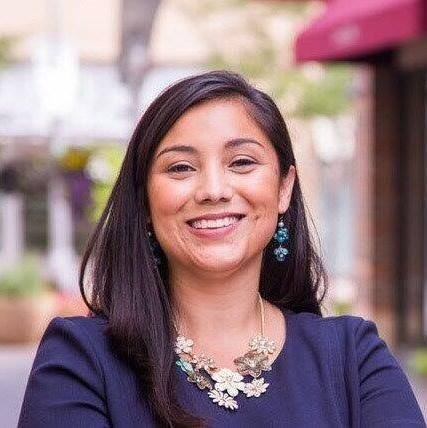 Monica Duran (CO HD-24)
Brianna Titone (CO HD-27)
Dafna Michaelson Jenet (CO HD-30)
Yadira Caraveo (CO HD-31)
Emma Pinter (Adams County Commissioner, D3)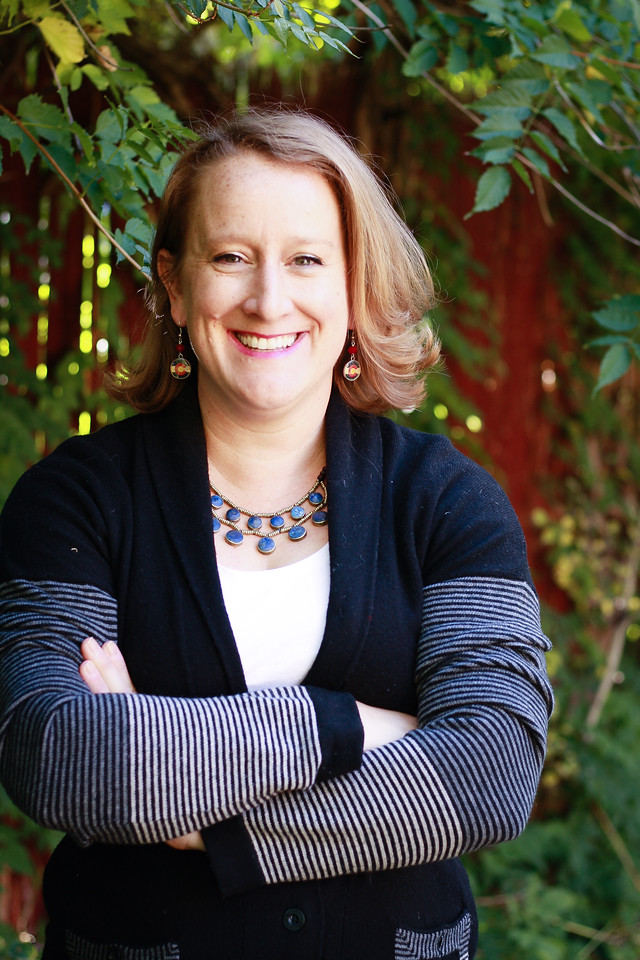 Joan Lopez (Arapahoe County Clerk)