We're raising funds for these prochoice champions in Nevada:
Selena Torres (NV Assembly D3)
Connie Munk (NV Assembly D4),
Brittney Miller, (NV Assembly D5)
Howard Watts III (NV Assembly D15),
Michelle Gorelow (NV Assembly D35), and
Sandra Jauregui (NV Assembly D41).
These five candidates are running to protect our reproductive rights in Nevada, where Republicans hold control of every Executive Office in the state.
Defending our reproductive rights in Nevada by electing prochoice candidates up and down the ballot will be crucial as abortion bans and antichoice legislation continue to pop up in state legislatures across the country. 
Giving what you can today will ensure these candidates have what it takes to through the general election and onto victory November 6th, 2018.
Selena Torres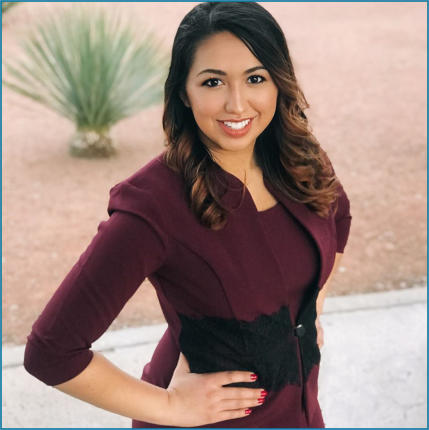 Connie Munk
Brittney Miller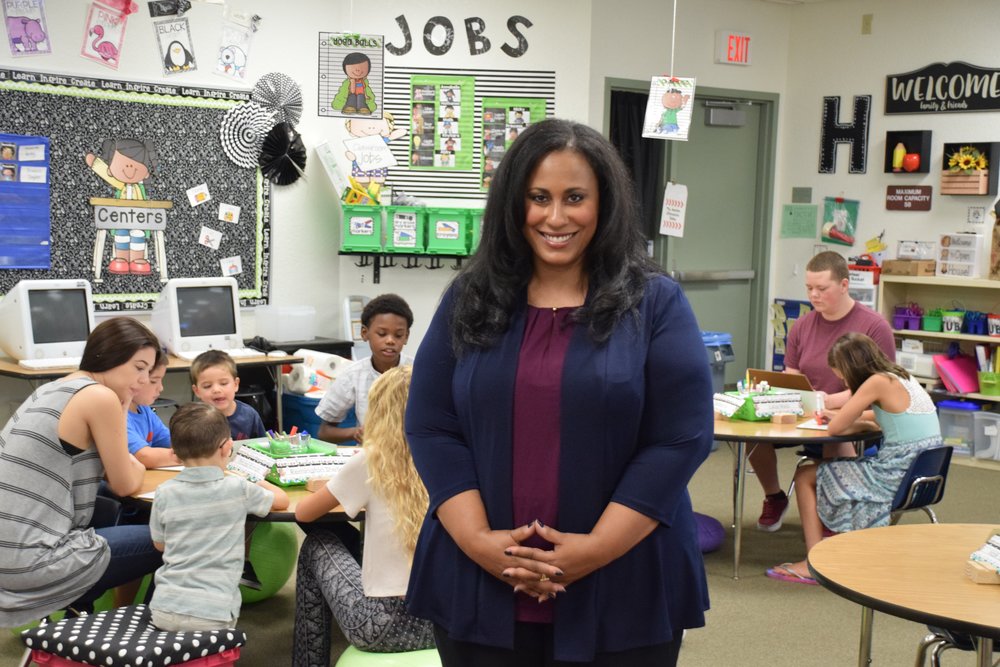 Howard Watts III
Michelle Gorelow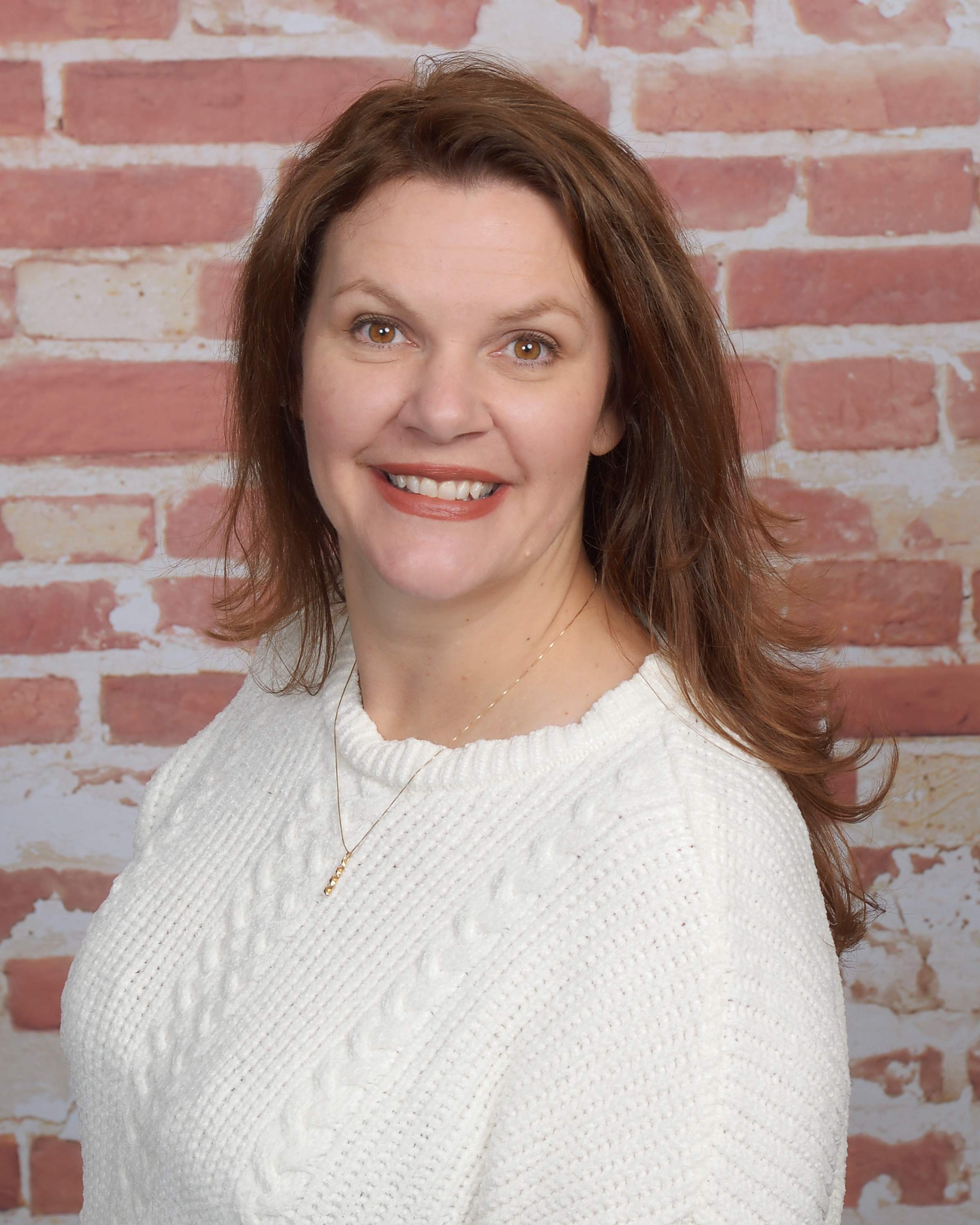 Sandra Jauregui