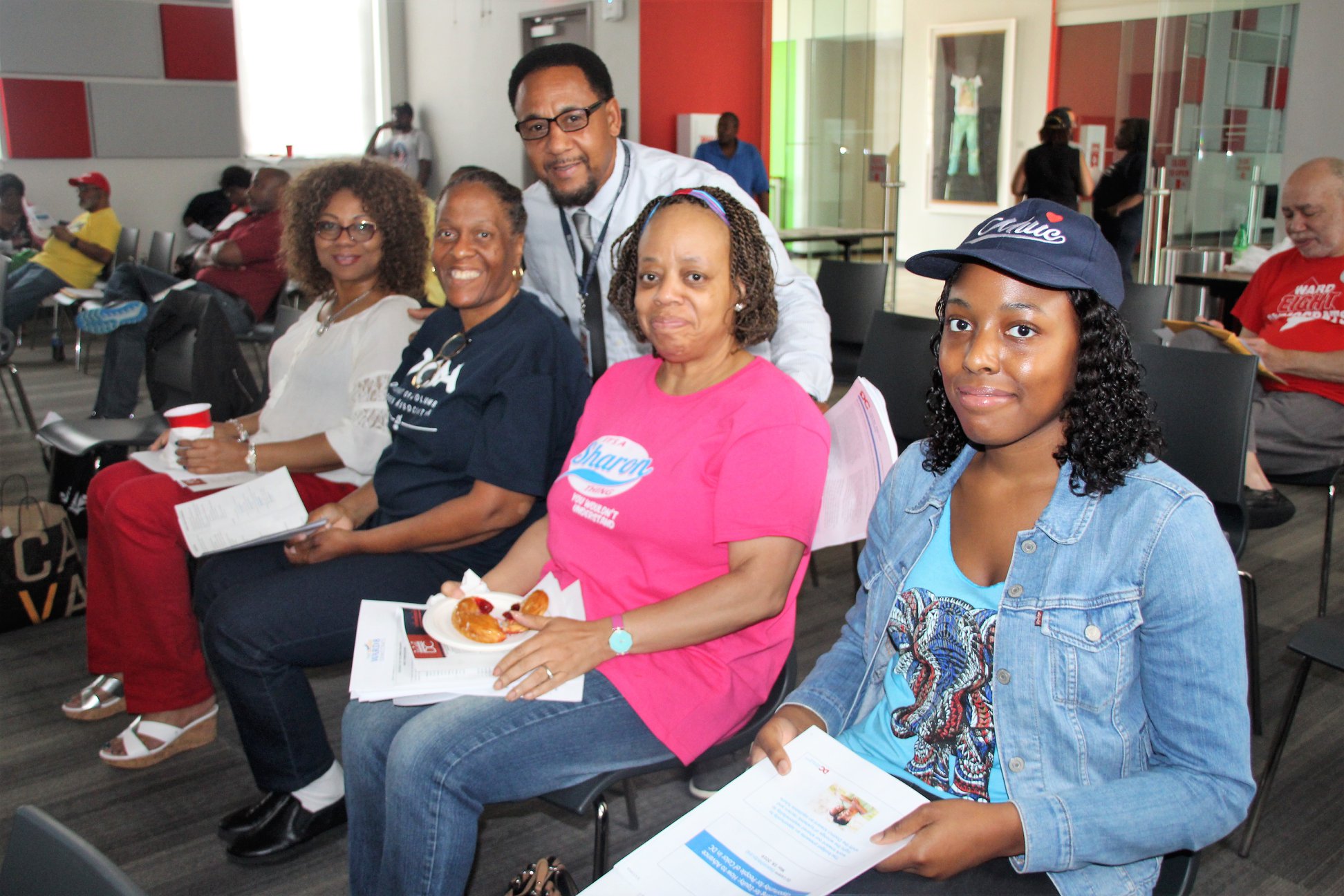 The Ward 8 Democrats are committed to helping our Ward realize its full potential. We need your support to accomplish this goal. Ward 8 is an amazing place to live but we still have a lot of work to do to improve our community and the District of Columbia.
We are counting on hardworking residents, students, young professionals, seniors and citizens like yourself to sow a seed to create a vibrant and politically active Ward 8.
Your contribution goes directly toward voter education efforts in Ward 8 as well as initiatives aimed at increasing participation in the Democratic primary and general election.
We're counting on you!