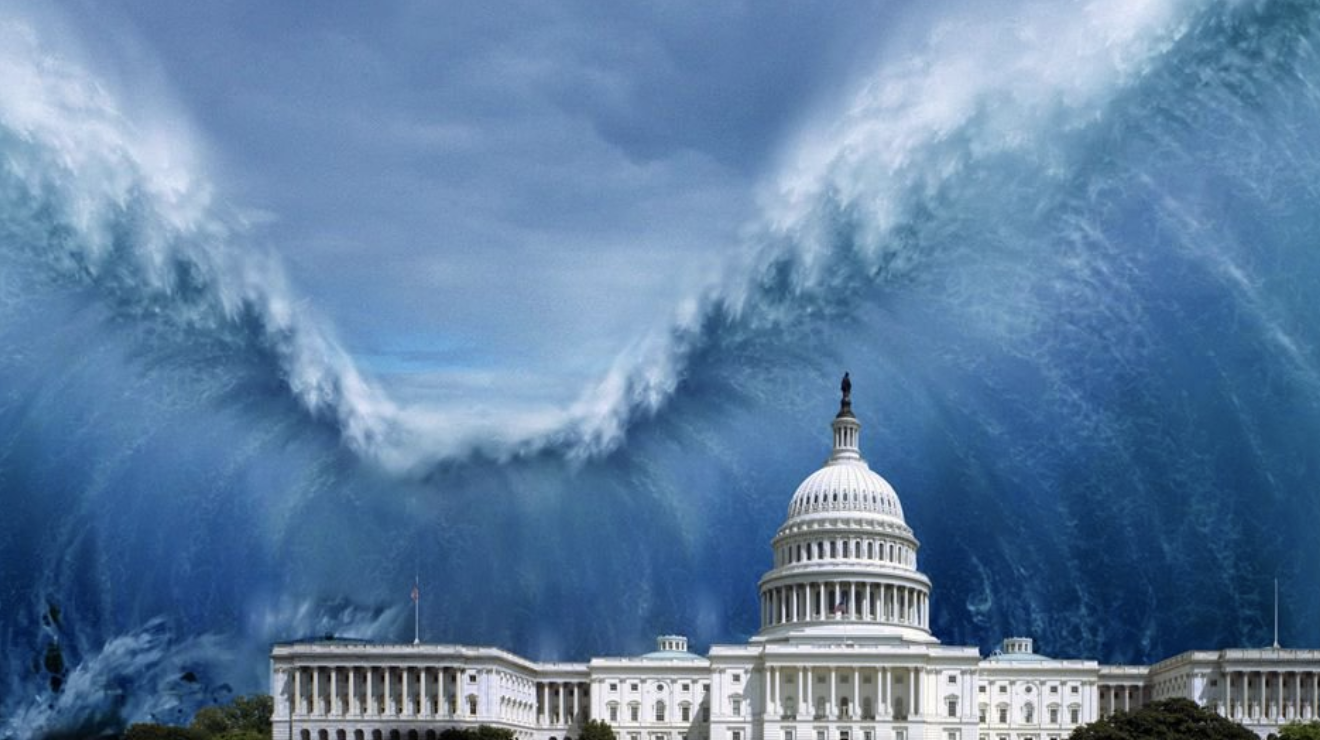 What an Election Day - the Democrats won back the House for the first time in 8 years!
This is your victory because it was your calls, your emails, your door knocks and your donations that did it.
Nov. 6th we put in place an important check on Trump's disastrous policy agenda and rampant corruption - and we sent a message about the disgusting racism and misogyny he and his party have peddled the past two years. 
Please donate here and let's elect even more Democrats while holding Trump and the GOP accountable for their lies and voter suppression.
Because of your dollars, we drove more than a billion Facebook impressions in 2018 - and on Twitter we drove more than 72 million interactions in 2018.
Learn more about us by visiting www.DemocraticCoalition.org