Donate to Wexton for Congress
State Senator Jennifer Wexton is running for Congress in Virginia's 10th district against Republican Barbara Comstock.

This will be one of the most hotly contested races in 2018. Can you chip in now to help flip the 10th district?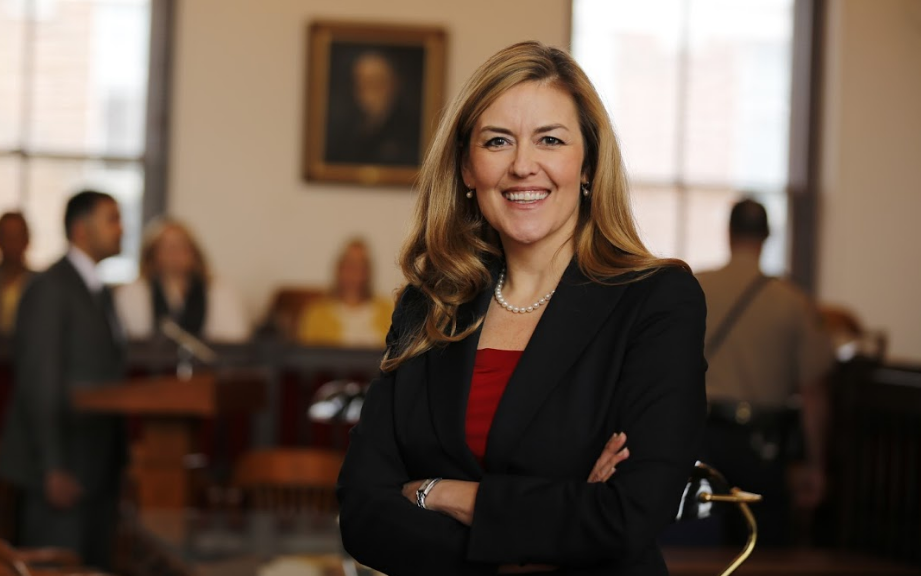 If you prefer to give by mail, checks made payable to "Wexton for Congress" can be mailed to:



Wexton for Congress

PO Box 650550

Sterling, VA 20165



Contribution rules
I am a U.S. citizen or lawfully admitted permanent resident (i.e., green card holder).
This contribution is made from my own funds, and funds are not being provided to me by another person or entity for the purpose of making this contribution.
I am making this contribution with my own personal credit card and not with a corporate or business credit card or a card issued to another person.
I am at least eighteen years old.
I am not a federal contractor.