Sunday, September 15 at 11 am
The event will be held at the Pipeline Philly 30 South 15th street 15th floor.
Join us as we hear from Halie Soifer, Executive Director of Jewish Democratic Council of America
(JDCA), on the importance of the Jewish vote in 202O. She will discuss the most recent poll data on the Jewish vote and why we as PA Jews are the "Keystone " to a Democratic win. You will be quite surprised by the data! Special guest, US Rep. Susan Wild (PA 7), will speak about her experience as the only Jewish Congresswoman from the State of PA and more generally about her experience as a Freshman Congresswoman.
Halie Soifer is the Executive Director of JDCA. You might recognize her from her multiple television appearances on behalf of JDCA. She served from
2017-2018 as National Security Advisor to Senator Kamala Harris (CA), advising on matters pertaining to foreign policy, defense, veterans, and cybersecurity. Previously she served as foreign policy advisor and committee staff for three
Members of Congress – Rep. Robert Wexler (FL), Sen. Ted Kaufman (DE), and Sen. Chris Coons (DE). From from 2014 to 2016, Halie served in the Obama Administration as Senior Policy Advisor for U.S. Ambassador to the United Nations Samantha Power, focusing on matters pertaining to Israeli-Palestinian issues, the budget, and Congress. In 2008, Halie served as the Florida Jewish Vote Director for the Obama Campaign. Halie received her Master's degree from Johns Hopkins SAIS in Middle East studies and international economics, and Bachelor's degree from the University of Michigan.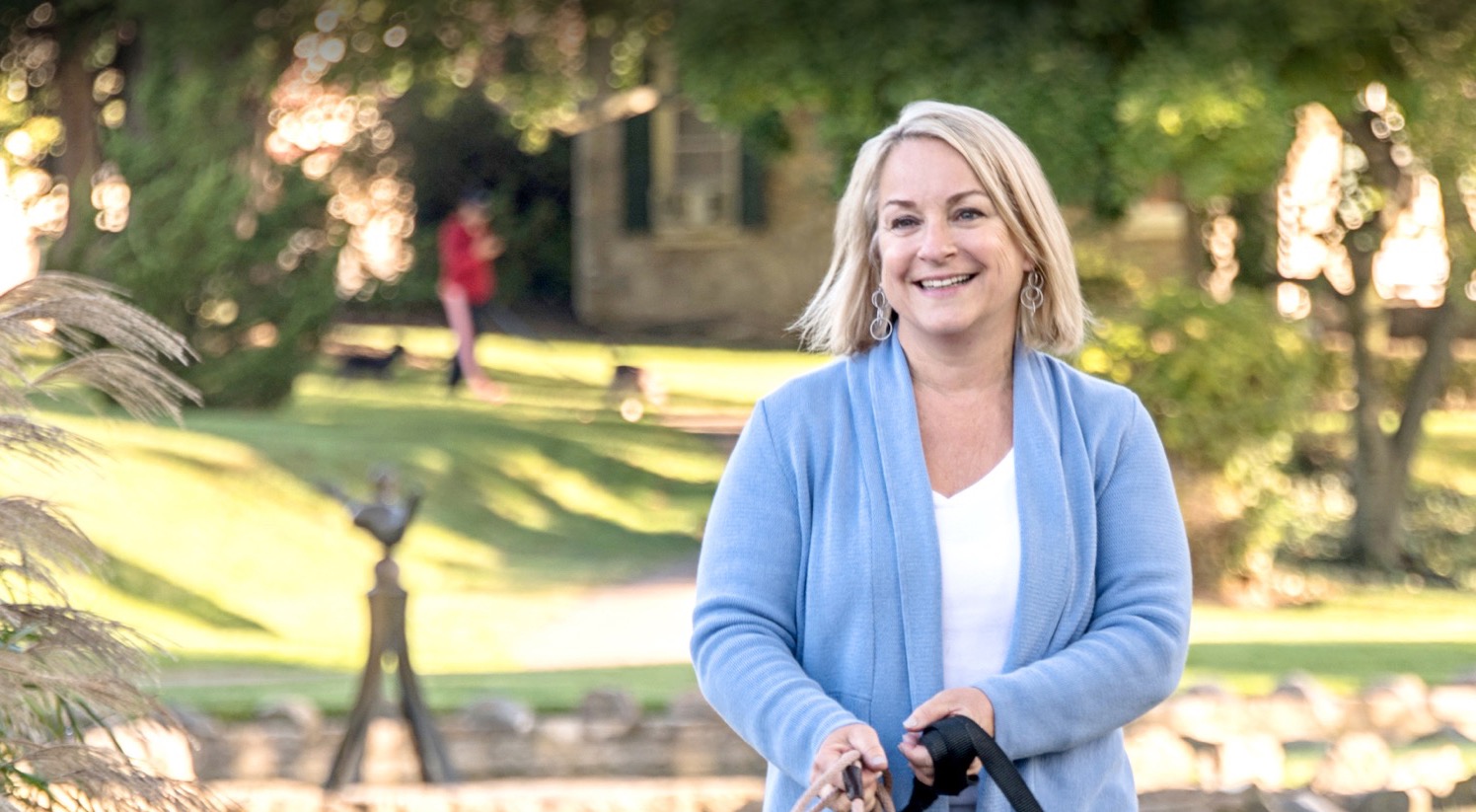 Congresswoman Susan Wild has been a member of the Lehigh Valley community for more than 30 years. Her two adult children were born and raised in the Valley, where they attended public schools. Susan built a successful legal practice while raising her two children and became the first woman to be appointed as Allentown City Solicitor. In November 2018, Congresswoman Wild was elected as the first woman to represent Pennsylvania's 7th Congressional District in the U.S. House of Representatives. Congresswoman Wild has been appointed to the House Education and Labor Committee and the House Foreign Affairs Committee and is committed to fighting for quality, affordable health care for all, an economy that benefits every member of our community, and
reforming our political system to return government to the American people.
Cost: $40 per person. High school & college students can attend for free, if they present their school ID at the door. Breakfast & beverages will be served (cost included).
Questions: Email demjewishoutreachpa@gmail.com or call Jill Zipin at 215-200-5620.
If you prefer to pay by check, please make it payable to Democratic Jewish Outreach and send it to P.O. Box 451, Fort Washington, PA 19034.
Personal, partnership & PAC contributions only. Corporate contributions prohibited. Tickets and other contributions to DJOP are not tax-deductible. Paid for by Democratic Jewish Outreach Pennsylvania and not authorized by any candidate or candidate's committee.