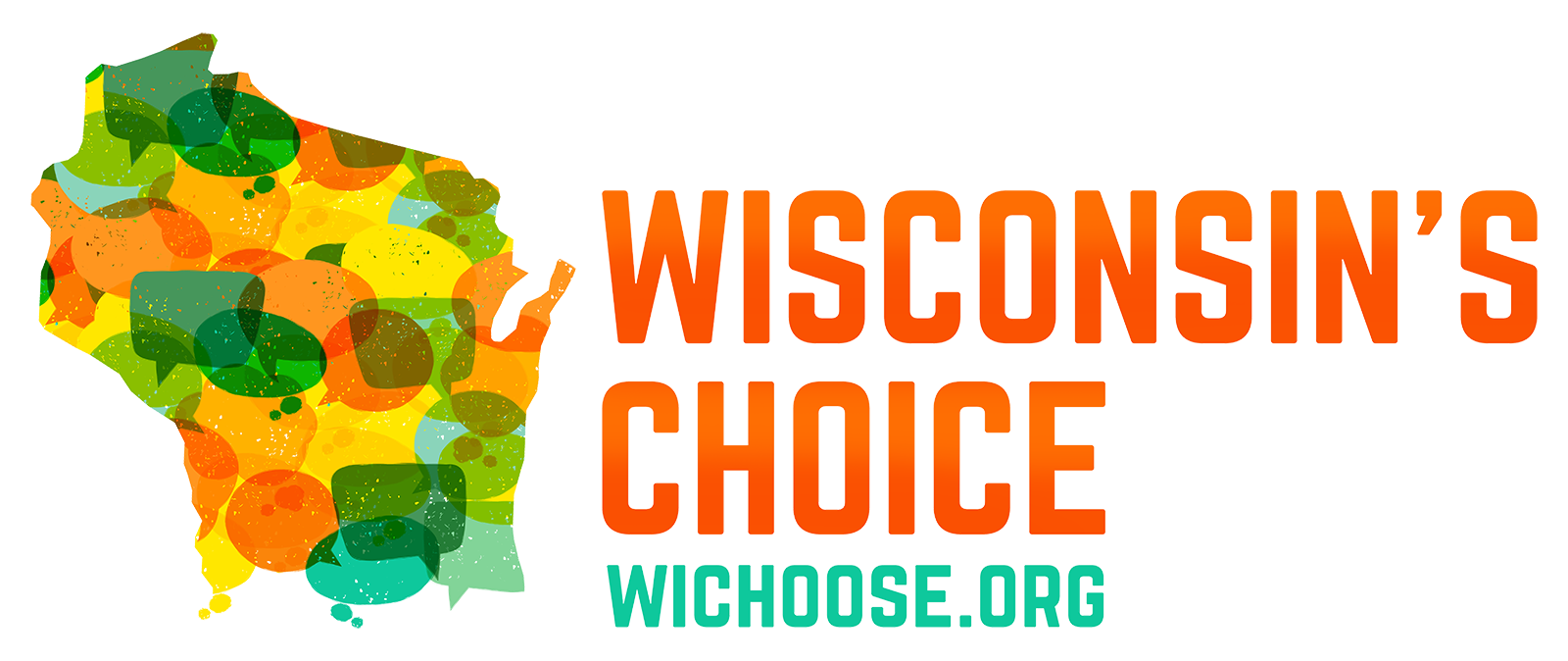 We're bringing together people from across the state of Wisconsin to find the next People's Champion to represent all of us as governor in Madison. We deserve a leader who will fight for the many -- not just the few.
Electing a People's Champion will require all of us to roll up our sleeves and put the work in to take back Wisconsin. Over the next months, we'll push the candidates -- and do the work needed to find the real People's Champion. We'll host forums, knock doors in our communities, and talk to our neighbors about the issues that are most important to us.
Donate now to help elect the next People's Champion as governor of Wisconsin >>>
All contributions made through this page go 100% towards the Wisconsin's Choice campaign, a joint project of Our Wisconsin Revolution and the Wisconsin Working Families Party. The contribution is being administered by WI WFP PAC.